SE Women's Leadership Report
01/27/2022 07:30 AM - 09:30 AM ET
Category
Inforum Event
Admission
$20.00 - Virtual Nonmember Ticket
$65.00 - Non-Member/Guest Ticket
$1,000.00 - Table Sponsor
Location
The Henry
300 Town Center Dr.
Dearborn, MI 48126
United States of America
Room Number: Fairlane Plaza

Description
A First-Hand Look at Women's Leadership in Public Companies
January 27, 2022
Inforum's upcoming breakfast to release our biennial examination of women's leadership progress in Michigan public companies features a panel of leaders who will share what they've learned about the challenges and opportunities for women at the highest ranks of corporate leadership.
Since 2003, Inforum has been measuring the presence of women leaders at Michigan public companies and releasing the results in the Michigan Women's Leadership Report. The 2022 report, conducted in collaboration with Wayne State University's Mike Ilitch School of Business, will highlight how Michigan-headquartered companies compare to national trends.
Join us at this informative event to learn the most up-to-date trends in corporate leadership and hear what women directors at large public companies have learned.
Speakers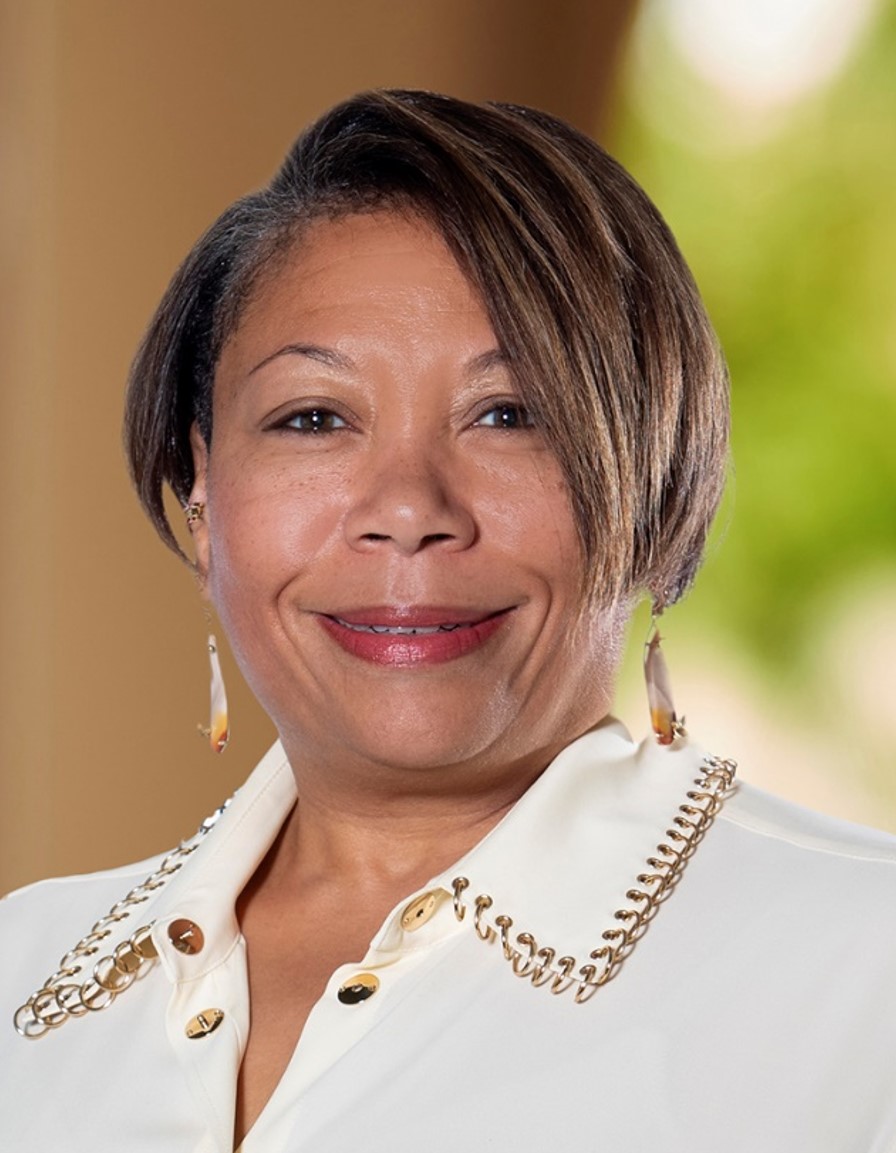 Tonit Calaway
EVP, chief administrative officer, general counsel, and secretary, BorgWarner
Tonit Calaway has held her current job since October 2020 and previously was executive vice president and chief legal officer and secretary and executive vice president and chief human resources officer. Before joining Borg Warner, she spent 18 years with Harley-Davidson, including serving as president of the Harley-Davidson Foundation and vice president of human resources, and before that worked for two law firms. She serves on the board of directors of W.P. Carey and Astronics Corp. Read more click here.
Alicia Davis
Chief strategy officer, Lear Corp.
Alicia leads the corporate strategy and development group, which works with the executive team to develop and drive Lear's global strategy, coordinates the strategic planning process, and executes value-enhancing acquisitions, divestitures and strategic investments. Previously, she held the role of senior vice president, strategy and corporate development. Alicia joined Lear from the University of Michigan Law School, where she was a Professor and the Associate Dean for Strategic Initiatives and focused her teaching and research on corporate governance, capital markets and mergers and acquisitions. Alicia Davis Read more click here.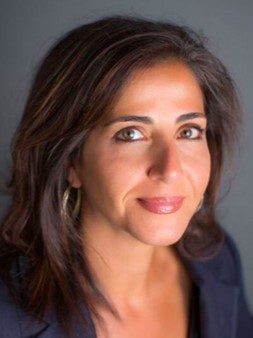 Ronia Kruse
President & CEO, Optech
Ronia Kruse is the founder and CEO of OpTech, LLC and OpTech Solutions, a talent development and solutions firm providing services to Fortune 1000 and government clients. She also serves on Independent Bank's board of directors and Audit Committee. Before striking out on her own, Kruse was a senior tax consultant for Deloitte, where she specialized in international tax planning strategies for clients, harnessed business process improvement/efficiencies, and developed financial applications for leading industries. She is a member of Inforum's board of directors. Read more click here.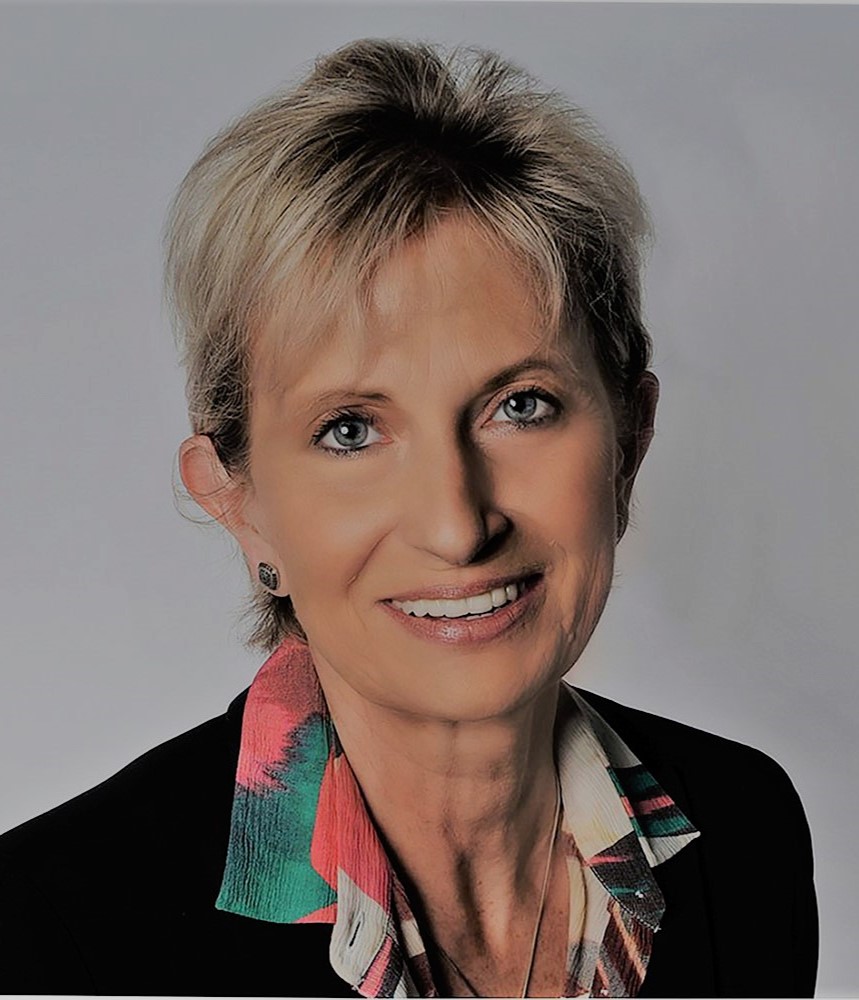 Aleks Miziolek
Board director, Tenneco
Aleks Miziolek is an experienced public company director and C-suite leader who most recently served as the chief transformation officer, general counsel, corporate secretary, and chief compliance officer for Cooper Standard. She previously was with Dykema Gossett where she held multiple leadership positions and represented clients across several sectors. She joined the board of Tenneco Inc. in March 2020. She also serves as an operator advisor to Assembly Ventures, venture fund focused primarily on electric and autonomous vehicle investment as well as an advisor to Our Office Inc., a DEI software solutions provider. Read more about Aleks click here.
Moderator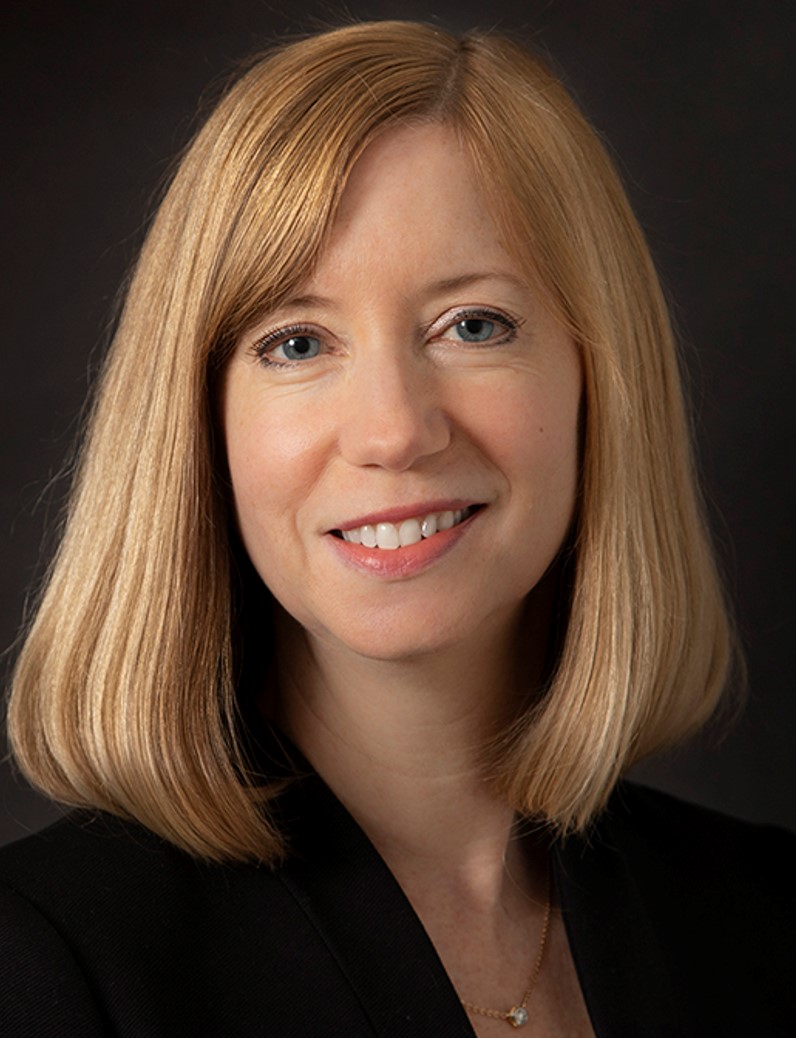 Kelley Root
Executive editor, Crain's Detroit Business
Kelley Root joined Crain's in March 2020 from The Detroit News, where she spent 16 years in various positions, most recently as managing editor.She began her career in Grand Rapids.
Thank you to our sponsors!
Presenting sponsor: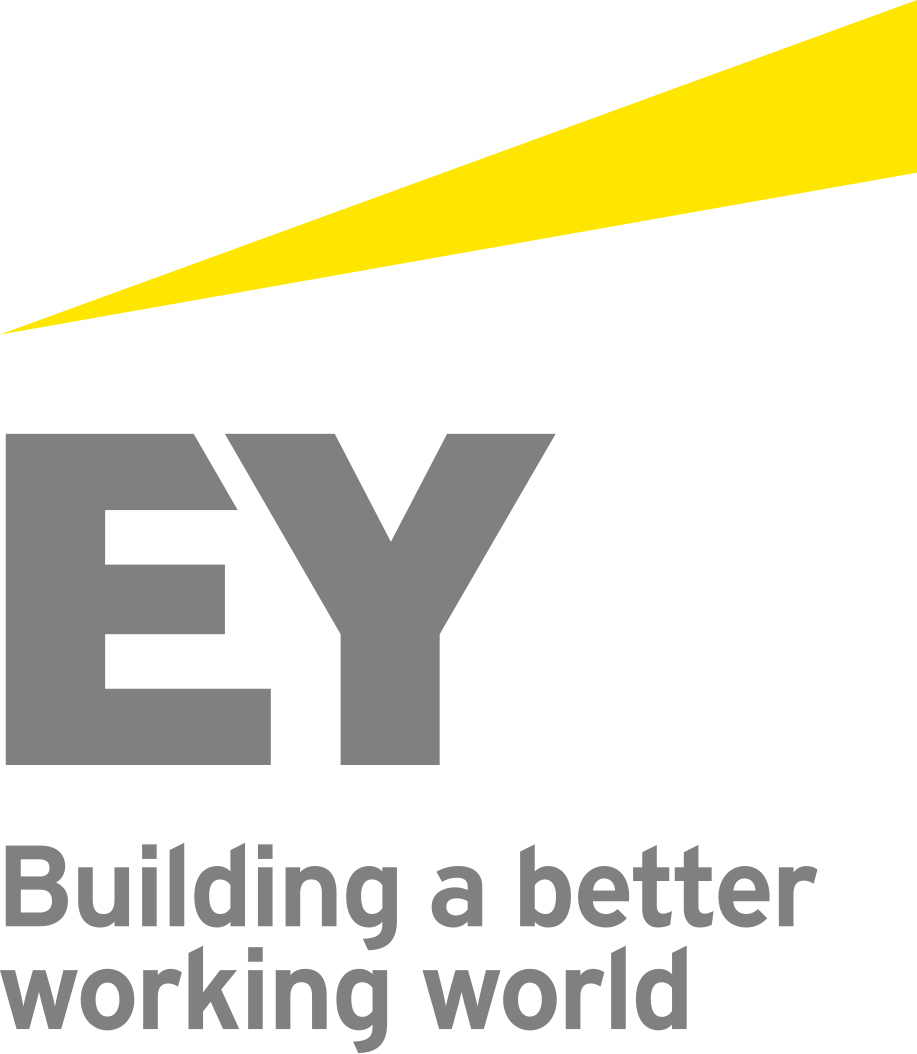 Printing sponsored by:
In-Kind sponsor: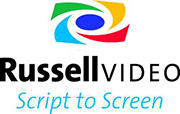 Additional sponsorship opportunities available. Contact Carole Leigh Hutton, clhutton@inforummichigan.org.
EVENT DETAILS
Proof of vaccination or negative PCR test taken within 72 hours of the event is required. Inforum will be sending communication to those who register about CrowdPass.
Date: Thursday, January 27, 2022
Time: 7:30 - 9:30 a.m.
Place: The Henry, Fairlane Plaza, 300 Town Center Dr, Dearborn
Tickets In Person event: $50, Inforum member; $65, guests (nonmembers).
Table (of 10) sponsorships: $750.
Tickets Virtual event: $15, Inforum member; $20, guests (nonmembers).
Corporate Investor Gratis Tickets: Up to five may be use. Please contact Inforum to reserve these tickets.
Breakfast will be served for the in-person event.
Inforum combines strategic connections, proven professional development programs, a respected forum for new ideas, and original research to accelerate careers for women and boost talent initiatives for companies.
Privacy Policy
|
Bylaws
Southeast Michigan
400 Renaissance Center, Suite 2155
Detroit, Michigan 48243
Phone 313.567.0232
Thank you to General Motors Co. for the generous gift of office space.
West Michigan
940 Monroe Ave. NW, Suite G-158
Grand Rapids, Michigan 49503
Phone 616.588.9400