Virtual Lab: Non-Profit Boards: Are You Ready to Serve?
09/15/2021 08:00 AM - 09:30 AM ET
Category
Virtual Lab
Admission
Location
Zoom - link to be shared via email prior to the event
United States of America

Description
Self-registration for this event is now closed. Please reach out to sshears@inforummichigan.org to register.
Non-Profit Boards: Are You Ready to Serve?
Are you interested in serving on a non-profit board, but unsure of how to begin? Join us for this free Virtual Lab, where you will get practical tips for becoming non-profit board ready. You will develop a better understanding of board service and the responsibilities that entails, engage in small and large group discussions, gain insight and solutions for immediate challenges, and come away with useful tools for ongoing learning.
In this lab, you will learn:
- How to identify non-profit board service opportunities

- How to research a non-profit board

- What to expect when you join a non-profit board



Thank you to our facilitators: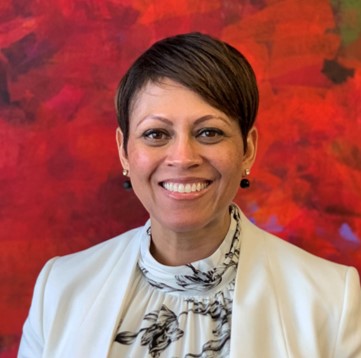 Lorrena Black is Vice President of Leadership Development for Inforum. She oversees the strategic direction, delivery and sales of all Inforum leadership development programs. From 1997-2018 Lorrena served honorably as an active duty service member in the United States Army, where she deployed in support of the Global War on Terrorism and earned numerous awards and recognition.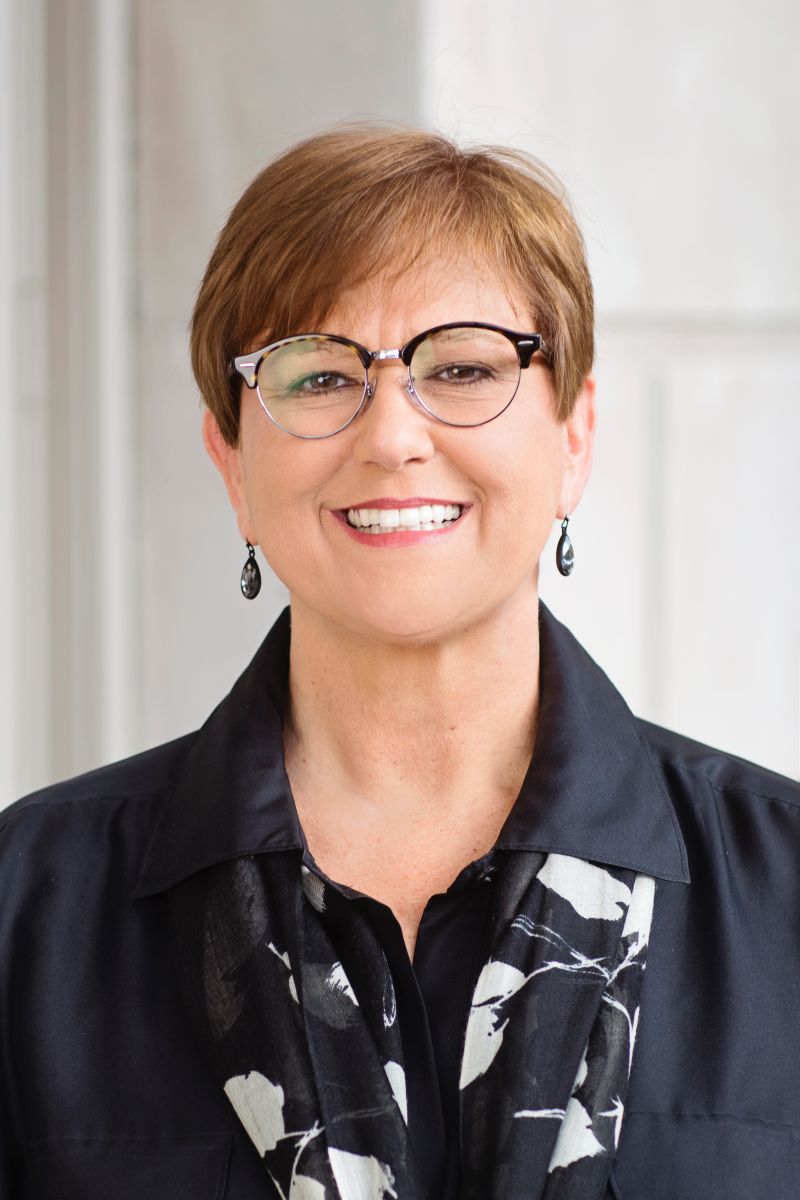 Carole Leigh Hutton is Vice President for Business Development & Marketing at Inforum. Earlier, She was President & CEO of United Way Silicon Valley, based in San Jose, CA, following more than 30 years in the newspaper industry. That career included a stint as publisher and editor of the Detroit Free Press and one as Vice President for News in what was then the 2nd largest newspaper company in the country, Knight Ridder. A native Bostonian, she now makes her home in Metro Detroit.
About Inforum Virtual Labs
Inforum Virtual Labs are online, interactive and skills-based events that bring real-world perspective from a practitioner with deep expertise in a particular field or subject. The labs are designed with top-notch instruction, and selected to complement leadership development at different stages of careers. Participants will walk away with new information and a concrete personal action plan that carries the learning into workplace practice.
Inforum combines strategic connections, proven professional development programs, a respected forum for new ideas, and original research to accelerate careers for women and boost talent initiatives for companies.
Privacy Policy
|
Bylaws
Southeast Michigan
400 Renaissance Center, Suite 2155
Detroit, Michigan 48243
Phone 313.567.0232
Thank you to General Motors Co. for the generous gift of office space.
West Michigan
940 Monroe Ave. NW, Suite G-158
Grand Rapids, Michigan 49503
Phone 616.588.9400