WM AEC Affinity Group (virtual)
09/22/2021 03:30 PM - 04:30 PM ET
Category
Affinity Group
Admission
Location
Virtual link will be sent to those who register
United States of America

Description
Join us to hear from Julie Byrne from CSM Group and Lisa Knight from Public Thread
Format:
Julie Byrne, CSM Group, will speak for 20 minutes at 4pm.

Breakout groups for conversation/networking

Lisa Knight, Public Thread, will speak for 20 minutes at 4:50

Closing comments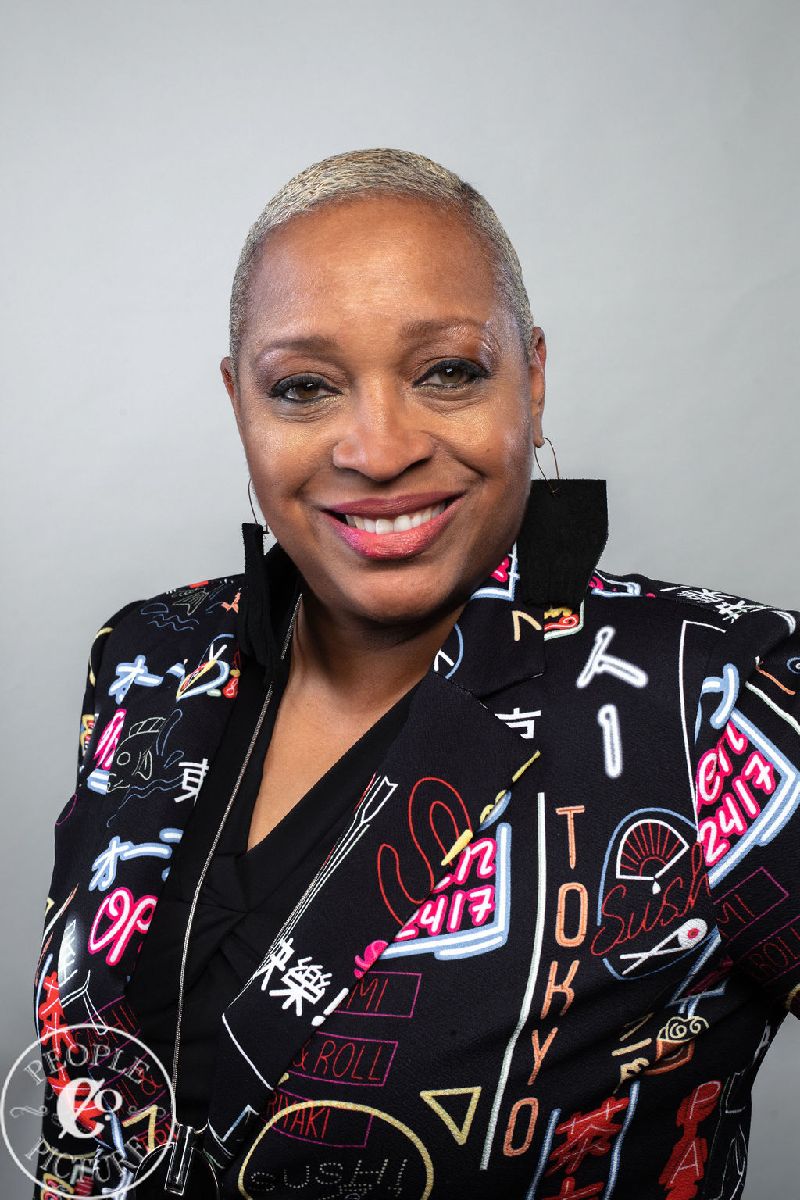 Lisa Knight, CEO of DV Apple Logistics, COO and Partner at Public Thread, Facilitator at LMK Consulting
"Growth in Uncertain Times"
Lisa is engaged in many community efforts, supporting equitable outcomes for the black and brown communities and is very active on boards and committees such as Deborah House, Women United, Steepletown, Covenant House Academy, the Grand Rapids African American Arts and Music Festival and Circle Theater. She's a recent Brilliance Award winner and enjoys making connections, believing that we all intersect at one point in our lives and those connections can be strengthened when we communicate and share our ideas and thoughts with one another.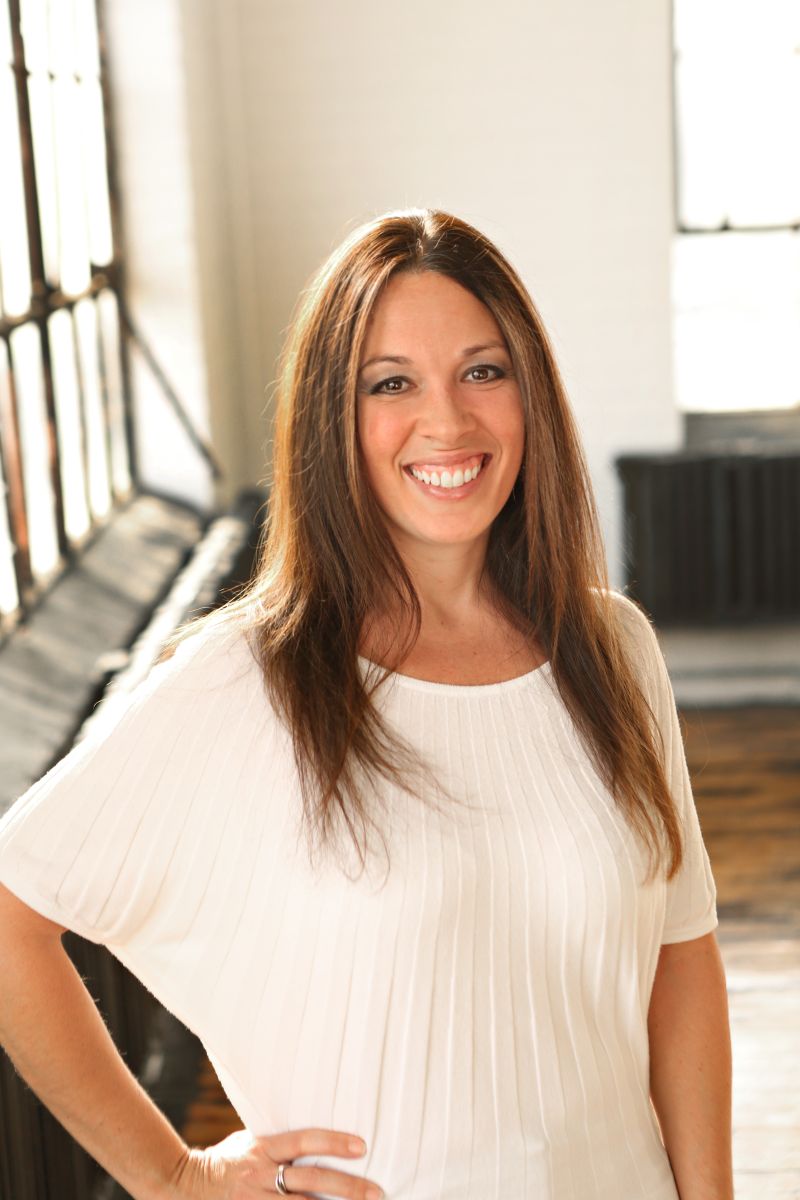 Julie Byrne, President, CSM Group
"Finding your Leadership Confidence in a Male-Dominated Industry"
After more than 15 years in project management and preconstruction roles, Julie is now president of CSM Group, guiding their strategy, corporate development, partnerships, and positioning within the market. Her strategic leadership has brought CSM Group to a higher level of growth and positioning as a national construction company. She's been instrumental in creating better process within their firm, establishing the preconstruction department, and leading the firm to better standards.
About the AEC (Architectural, Engineering, Construction) Affinity Group
Focused on creating opportunities for transformational professional growth through developing leadership competencies and making strategic connections all within a spirit of inclusion and support.
Co-Chairs (e-mails are hyperlinked)
Inforum combines strategic connections, proven professional development programs, a respected forum for new ideas, and original research to accelerate careers for women and boost talent initiatives for companies.
Privacy Policy
|
Bylaws
Southeast Michigan
400 Renaissance Center, Suite 2155
Detroit, Michigan 48243
Phone 313.567.0232
Thank you to General Motors Co. for the generous gift of office space.
West Michigan
940 Monroe Ave. NW, Suite G-158
Grand Rapids, Michigan 49503
Phone 616.588.9400