SE HealthcareNEXT Event (virtual)
10/13/2021 08:00 AM - 09:30 AM ET
Category
Industry Group
Admission
Location
Virtual - link to be provided prior to the session
United States of America

Description
Oct.13, 2020 HealthcareNext Event
The Great Reshuffle
Whether you're working on-site, remotely, or in a hybrid model, your organization's daily environment has likely transformed.
Healthcare leaders and those in other industries have had to reimagine the workplace and traditional strategies to keep their teams connected, engaged, and empowered. What can we learn from these experiences to ensure a work culture that promotes employee collaboration, camaraderie, and growth as we establish our new normal?
Join Inforum for its fall Virtual HealthCareNext event to hear from a panel of experts about innovative ways their organizations have led through these transitions and their top tools to successfully sustain a culture of employee engagement and productivity.
Among topics we will discuss:
· Creative strategies to drive collaboration, cultivate culture and remove barriers in evolving work models.
· Addressing equity and wedges between remote employees and those reporting in person.
· Retaining and recruiting people who may expect a more flexible work model and/or attractive physical workplace moving forward.
Speakers: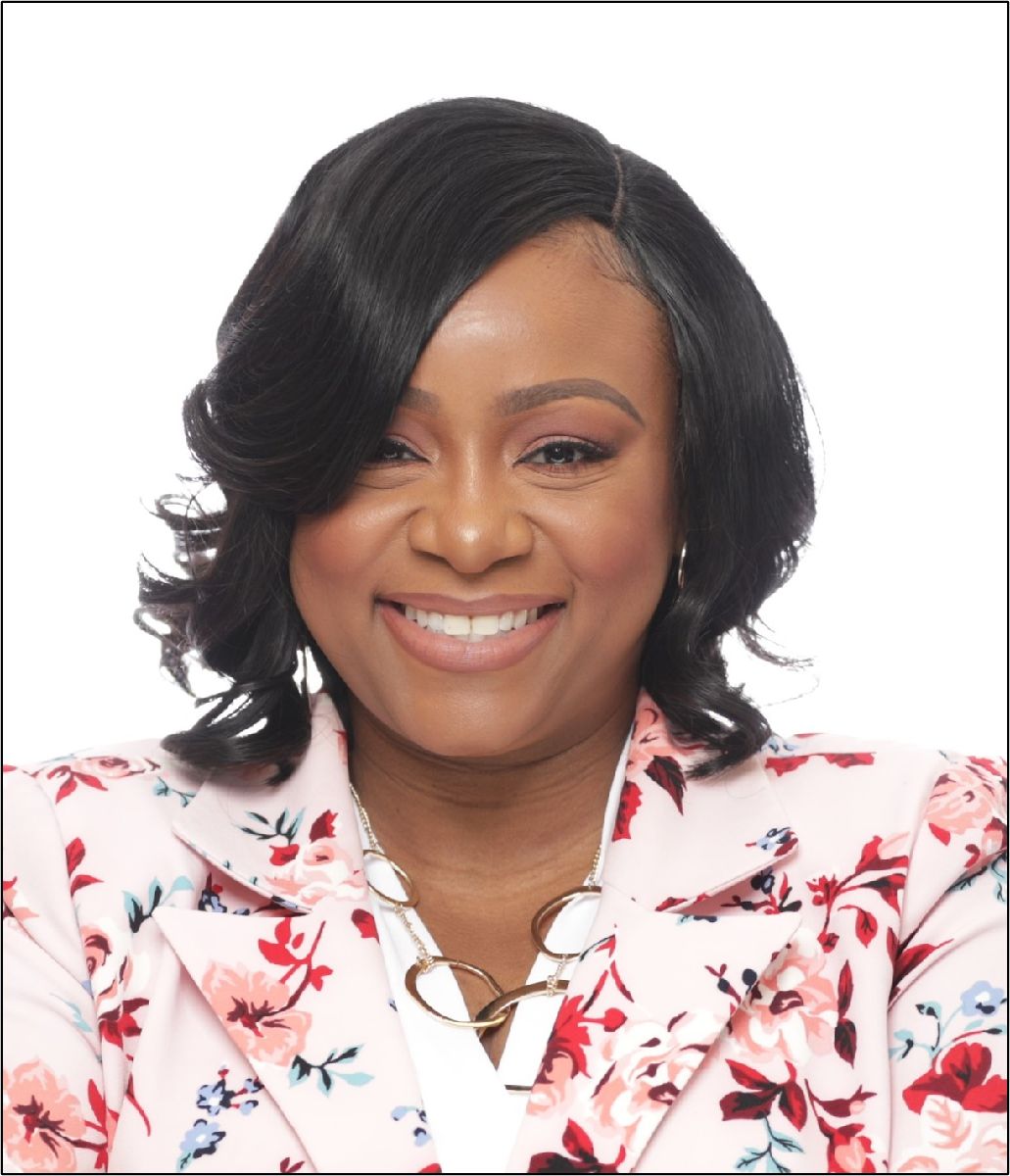 Nina Hudgins, Director of Patient and Colleague Engagement, Karmanos Cancer Institute
Nina Hudgins is a transformative nursing professional leader. She is currently the Director of Patient and Colleague Engagement at Karmanos Cancer Institute. She oversees the complaint and grievance process and helps enhance the patient experience by implementing Studer practices in the clinical setting. Nina graduated from Wayne State University with a Bachelor of Science in Nursing in 2010 and received her Masters of Science in Nursing with a specialization in Leadership and Management in 2018. Nina has clinical experience in medical-surgical nursing, Intermediate Care nursing, and Intensive Care nursing throughout her career. She has been involved extensively in improving patient clinical outcomes and readmission prevention. Her abstract, Embedding Discharge Planning into the Daily Discourse of Healthcare Teams, was accepted by the Oncology Nursing Society in 2019, where she presented her work during their 44th Annual Congress Meeting. Currently, Nina is actively involved in the efforts to bring more diversity and inclusion in healthcare. Nina's long-term goal is to become an influential nurse leader in the healthcare system, advocating for the nursing profession and enhancing the healthcare system to improve clinical outcomes.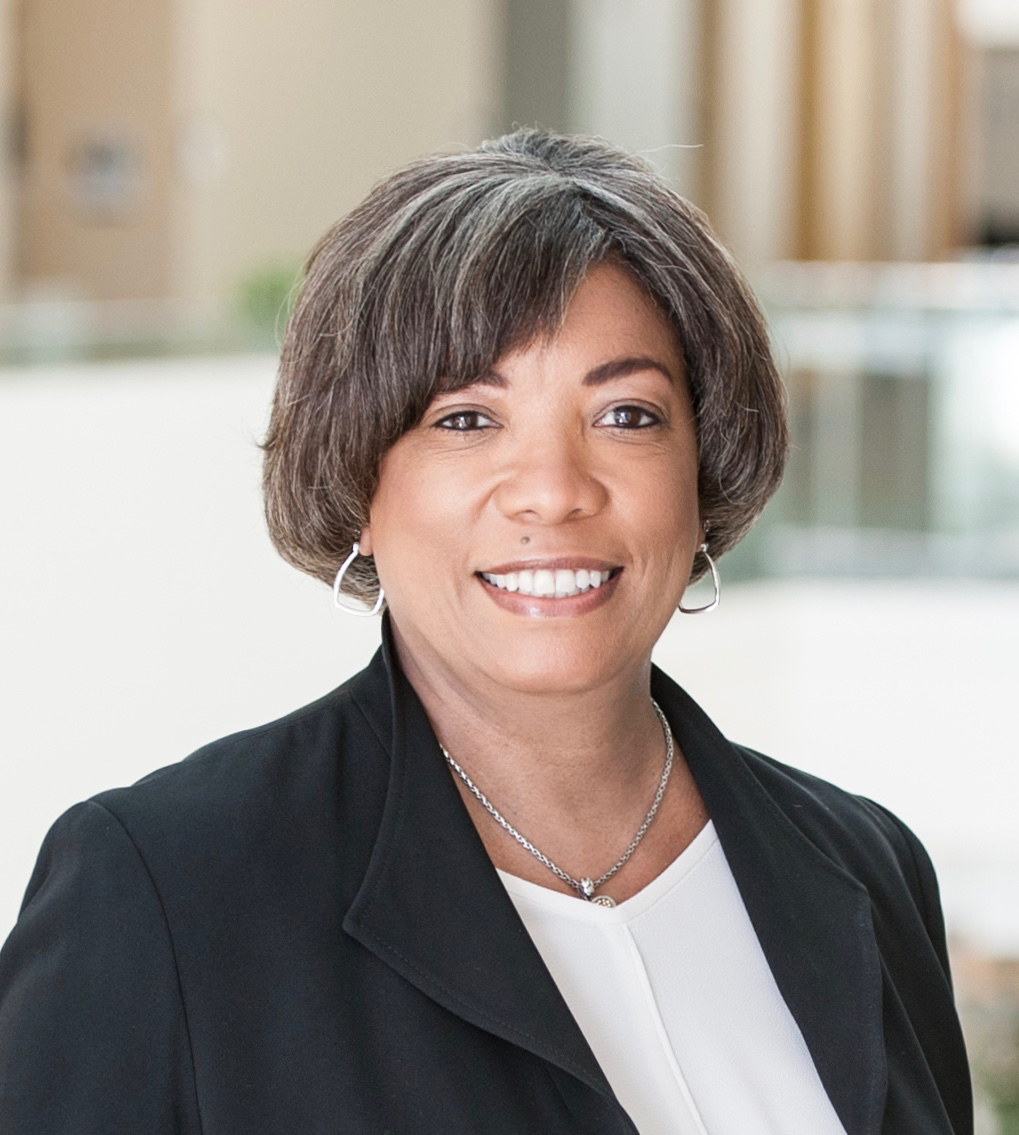 Sonya Jacobs, Special Advisor to the President, Chief Organizational Learning Officer, University of Michigan & Senior Director, Faculty and Leadership Development, University of Michigan Medical School
Sonya Jacobs has been newly appointed as Special Advisor to the President, her role is to advise the President and executive leadership of the university and to help lead the university's efforts on cultural change regarding ethics, values and compliance. In this capacity, she will oversee the development of a University-wide statement of values and ethics through a process that includes robust community engagement inclusive of faculty, staff, students and other stakeholders across the three campuses.Additionally, Sonya is the chief organizational learning officer for the University of Michigan and the senior director for Faculty and Leadership Development at Michigan Medicine. As U-M's first chief organizational learning officer, she is responsible for creating curricula and strategies to build the capabilities of staff, faculty and leaders across the university. This includes the development of education, training, interventions and programs to further the university's initiatives around creating an inclusive and equitable environment. As the senior director of Faculty and Leadership Development, she is responsible for supporting faculty in achieving their professional and career goals, the recruitment, on-boarding and retention of a diverse faculty, and leadership development for both faculty and staff. To read more about Sonya click here.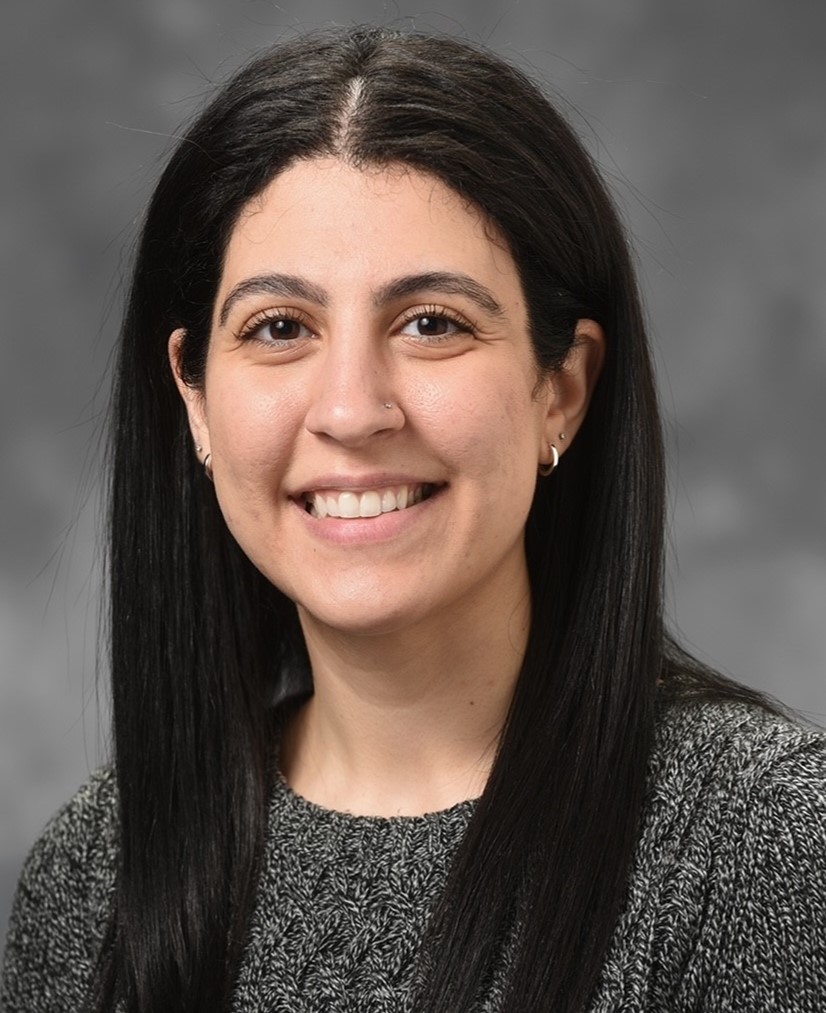 Jasmine Sarkis, Infotainment and EV Buyer, General Motors
Jasmine currently works at General Motors as an Infotainment and EV Buyer, where she is in charge of purchasing specific components in the Human-Machine Interface space. She also actively participates in the development of commodity strategy, sourcing, negotiations, and budget execution. Jasmine is an experienced supply chain management professional skilled in problem-solving, critical thinking, data analysis, and process improvement. Jasmine has worked at Henry Ford Health System as a Strategic Sourcing Analyst, where she supported her team in conducting analyses to identify savings opportunities. She was later promoted to Contract Sourcing Specialist, where she was responsible for managing the development of the sourcing strategy, contract negotiation, and contract execution process for several clinical product lines throughout the health system. During the COVID-19 pandemic, Jasmine played a key role in sourcing millions of dollars in critical supplies for the health system. She earned a bachelor's degree in Psychology from Michigan State University and a master's degree in Operations, Projects, and Supply Chain Management from the University of Manchester, UK.
Moderator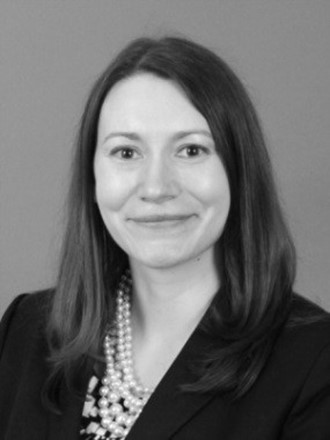 Suzi Grizancic. Principal, People Advisory Services, EY
Suzi Grizancic is a Principal in the People Advisory Services practice of EY. Suzi has more than 20 years advising clients in organizational change management, program management and operational improvement programs with a focus on transformations and large-scale roll-outs. Her professional experience spans multiple sectors including, healthcare, life sciences, power and utilities, higher education, state, local and Federal government. Suzi's personal passion is to experience culture and natural wonders around the world and her professional passion is to help her clients to challenge themselves to constantly evolve to meet their changing environment.
EVENT DETAILS
Date: Wednesday, October 13
Time: 8 - 9:30 a.m.
Place: Virtual platform
Tickets: $15 members, $25 nonmembers (guests)
CI Gratis tickets may be used for this event
Thank you to our sponsors!
Statewide sponsor:
Supporting sponsors:
Momentum Mentor sponsor:
HealthcareNEXT is for Inforum members who want to stay ahead of health care's next curve, trend, opportunity or insight. The group is focused on sharing knowledge, increasing understanding of key health care issues, and offering unique professional development and relationship-building opportunities for health care providers and health plans, the payer community, educators, consultants, attorneys and other experts who routinely work in health care.
Inforum combines strategic connections, proven professional development programs, a respected forum for new ideas, and original research to accelerate careers for women and boost talent initiatives for companies.
Privacy Policy
|
Bylaws
Southeast Michigan
400 Renaissance Center, Suite 2155
Detroit, Michigan 48243
Phone 313.567.0232
Thank you to General Motors Co. for the generous gift of office space.
West Michigan
940 Monroe Ave. NW, Suite G-158
Grand Rapids, Michigan 49503
Phone 616.588.9400