FinanceNEXT Event (virtual)
10/07/2021 05:00 PM - 06:00 PM ET
Category
Industry Group
Admission
Location
Virtual (link will be sent 24 hours before event)
United States of America

Description
If I don't pass you in the hall, how will we network?
There are many questions to consider as we transition from work from home to offices or hybrid schedule. Join FinanceNEXT on Oct. 7 to hear Susan Morgan Bailey, SVP, culture & well-being practice leader, Marsh & McLennan Agency, speak on managing the cultural factors and expectations affecting employees' return to workplaces and how employers can manage, influence, and support business objectives and employees' career goals.
Speaker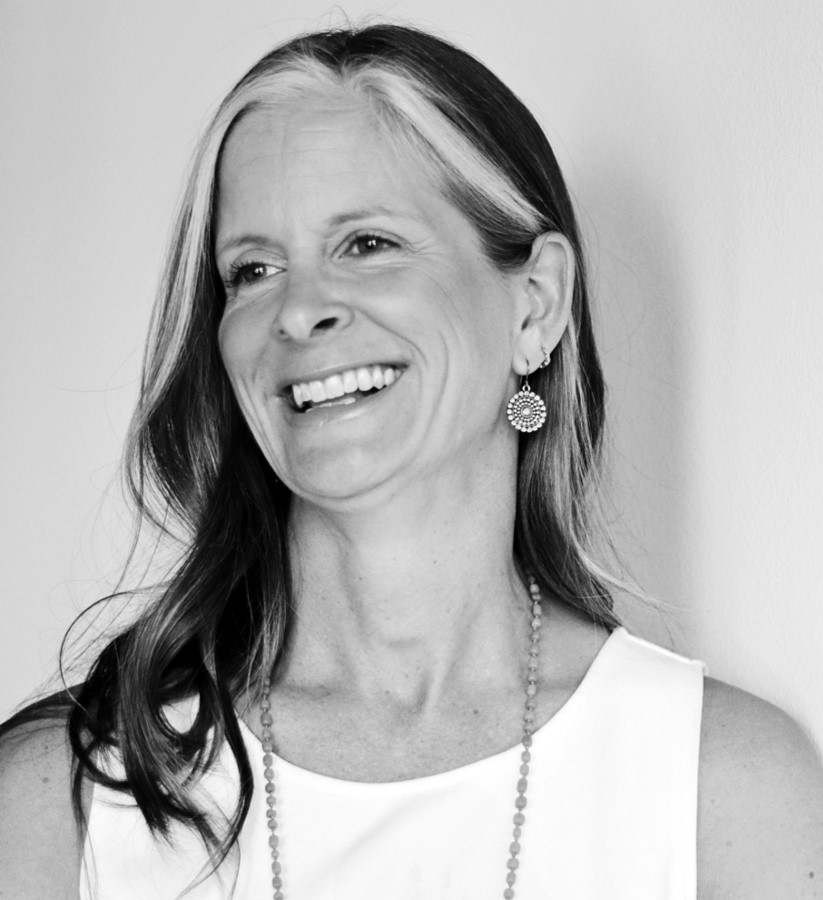 Susan Morgan Bailey, Senior Vice President, Culture & Wellbeing Practice Leader at Marsh & McLennan Agency
Susan Morgan Bailey is a high energy leader with more than 20 years of experience in health, benefits and education settings. In her role as Senior Vice President, Culture & Wellbeing Practice Leader at Marsh & McLennan Agency, she calls upon her experience to help organizations build supportive cultures that empower individuals to live healthy, engaged lives. Prior to joining MMA, Susan consulted on and led wellbeing initiatives in a variety of settings from manufacturing to healthcare. Susan is a Certified CultureTalk™ Partner, SHRM-SCP and SPHR certified and holds a BS in Education and a MS in Health Promotion. Recognized for her passion and enthusiasm, she is on a mission to help others live with high energy, good health and passion for life!
EVENT DETAILS
Date: Thursday, Oct. 7
Time: 5:00 - 6:00 p.m.
Place: Virtual
Cost: $15 members, $25 nonmembers
CI Gratis tickets can be used for this event.
Interested in sponsorship? Contact Carole Leigh Hutton clhutton@inforummichigan.org
Inforum combines strategic connections, proven professional development programs, a respected forum for new ideas, and original research to accelerate careers for women and boost talent initiatives for companies.
Privacy Policy
|
Bylaws
Southeast Michigan
400 Renaissance Center, Suite 2155
Detroit, Michigan 48243
Phone 313.567.0232
Thank you to General Motors Co. for the generous gift of office space.
West Michigan
940 Monroe Ave. NW, Suite G-158
Grand Rapids, Michigan 49503
Phone 616.588.9400