ManufacturingNEXT Event
10/26/2021 08:00 AM - 09:30 AM ET
Category
Industry Group
Admission
Location
Zoom (link provided 24 hours before meeting)

Description
Have you had any challenges in your supply chain over the past year? Come to learn best practice with local Supply Chain professionals. Focus on how to implement Lean strategies to optimize the supply chain, think about outside-the-box solutions, and prepare your supply chains for extraordinary events and the new normal.
Speakers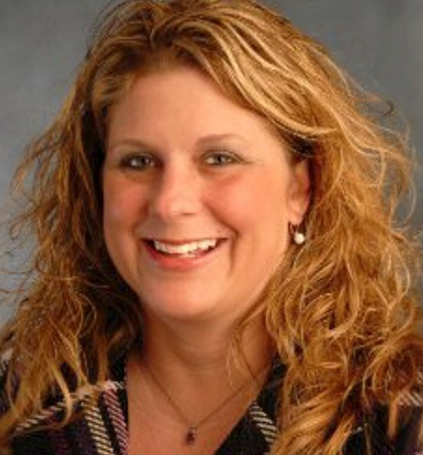 Michelle Carpenter
Director of Global Materials Management, Ranir, a Perrigo Company
•Joined Ranir, a Perrigo Co. in 2015 as Director of Global Materials Management
•Davenport Grad in Business Administration and Management
•Previous work experience: leading operations, planning, and scheduling in the automotive industry. Global materials management, along with leading procurement, forecasting, and SI&OP within the medical device industry.
•About: Strategic Supply Leader with continuous improvement and operations experience encompassing 20 years. Shaping supply chain methodologies through lean concepts like Pull scheduling, Heijunka leveling, Kanban, and Inventory at the right place/right time.
•Living in the Greater Grand Rapids area with husband John and two boys (Grayson, 8 & Caiden, 4).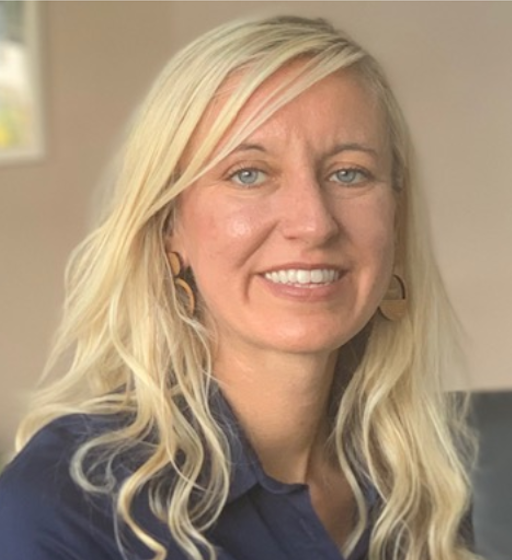 Jennifer Gibson
Vice President of Global Logistics and Supply Chain, Herman Miller
•Joined Herman Miller in 2015 as Senior Manager of Materials, before moving to Director of Material Planning & Options and then on to VP of Global Logistics & Supply Chain Operations
•Western Grad in Supply Chain & MBA: International Business
•Previous work experience leading new products to the marketplace at Whirlpool, Purchasing Leadership in automotive industry and managing logistics in the Oil Industry.
•Purpose is to leverage our global footprint for best-in-class customer excellence, cost synergies, and talent. My experience and personal drive is around supplier collaborations to build longevity for both companies and ultimately serve the end customer. The world of instant gratification and expansion of supplier networks has changed my role and of my team members. We are embarking upon new technology advancements that will provide a stronger competitive advantage
•Living in the Grand Rapids area with mentor & husband Jeff and two girls (9 & 13), with two step-daughters (21) going to Grand Valley.
Thank you to our sponsors!
Premier Sponsor
Leadership Sponsors

Supporting Sponsors
Inforum combines strategic connections, proven professional development programs, a respected forum for new ideas, and original research to accelerate careers for women and boost talent initiatives for companies.
Privacy Policy
|
Bylaws
Southeast Michigan
400 Renaissance Center, Suite 2155
Detroit, Michigan 48243
Phone 313.567.0232
Thank you to General Motors Co. for the generous gift of office space.
West Michigan
940 Monroe Ave. NW, Suite G-158
Grand Rapids, Michigan 49503
Phone 616.588.9400