SE Women on the Move Affinity Group (virtual)
11/16/2021 06:00 PM - 07:30 PM ET
Category
Affinity Group
Admission
Location
Virtual (link to be provided)
[No City], MI
United States of America

Description
Title: Mid-Career Crisis? How to Overcome 3 Major Challenges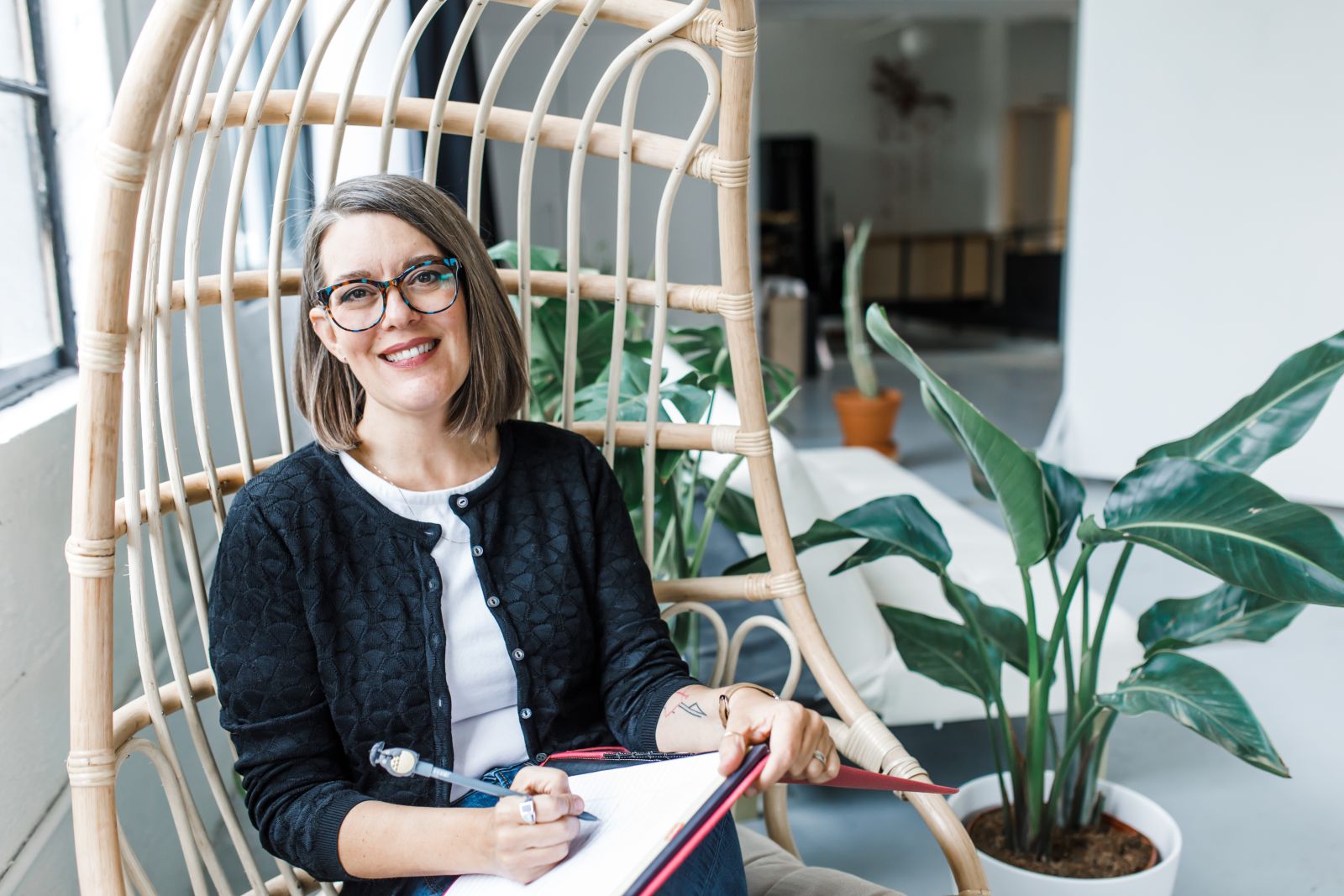 Join us on Tues., Nov 16 at 6 p.m. for a virtual Women on the Move workshop where Forbes Council Member and career coach Cheryl Czach helps us navigate mid-career transition. No matter where you are on your career timeline, please join us to learn from Cheryl how to overcome three major challenges.
Did you know there is a link between mid-life and career dissatisfaction? While it was once believed that with age comes increased job satisfaction, research has shown that much like life satisfaction dips at mid-life, so too does career satisfaction. Even those with highly successful careers can enter mid-life feeling unmotivated, unsatisfied, and stuck in a profession they've spent their entire career investing in.
Further, a mid-career crisis affects women differently. Factors such as impostor syndrome, the guilt trap and work/home imbalance all play a significant role in how women approach a mid-career transition.
About the Speaker:
Cheryl Czach (pronounced Zach
Founder of Cheryl Czach Coaching and Consulting, LLC
Forbes Coaches Council member
As a business leader, Cheryl has been guiding professionals through their work and life journeys for over 20 years. Her passion for coaching employees, at all levels of the organization, to reach their personal and professional goals led her to start her coaching and consulting practice, as well as obtain coaching credentials through the International Coaching Federation.
Cheryl's professional experience includes executive leadership in human resources, finance, operations, business development, and entrepreneurship. Past roles include President of a specialized talent management consultancy and Vice President, Business Administration for a tier one automotive supplier.
Cheryl holds various coaching certifications, including Associate Certified Coach through the ICF. She helps mid-life professionals navigate career transition.
Social Links:
Website: https://cherylczachcoaching.com/
LinkedIn Profile: https://www.linkedin.com/in/cherylczach/
LinkedIn Company Page: https://www.linkedin.com/company/cheryl-czach-coaching
Facebook: https://www.facebook.com/cherylczachcoaching
Twitter: https://twitter.com/CherylCzach
YouTube: https://www.youtube.com/channel/UC4w-vStJane26UhF4uiPKog
Our focus is to engage in networking opportunities, explore career alternatives and provide tools, coaching suggestions and expert advice to help in your active employment search and various career transitions. Come share your ideas, real-life experiences and positive support for creating forward momentum toward leading and succeeding in career transitions.
Women on the Move Affinity Group meets the 3rd Tuesday of each month. except during holiday weeks
Group Leadership
Dianne Freeman, dfreeman@townsendsearch.com, 248.765.0215
Carol Ward, cward@frannet.com (284)590-7190
Karyl Eckerle karyl@theimageimpactgroup.com
Inforum combines strategic connections, proven professional development programs, a respected forum for new ideas, and original research to accelerate careers for women and boost talent initiatives for companies.
Privacy Policy
|
Bylaws
Southeast Michigan
400 Renaissance Center, Suite 2155
Detroit, Michigan 48243
Phone 313.567.0232
Thank you to General Motors Co. for the generous gift of office space.
West Michigan
940 Monroe Ave. NW, Suite G-158
Grand Rapids, Michigan 49503
Phone 616.588.9400