WM HealthcareNEXT Event (virtual)
11/09/2021 12:00 PM - 01:30 PM ET
Category
Industry Group
Admission
Location
Virtual - link to be provided prior to the session
United States of America

Description
The Power of Personal Connection:
In an age of virtual meetings and broad social networks, it has never been more important to harness the power of personal connections in your career. One way to do this is by participating in mentorship; however, it can be a struggle to get the most out of that experience. How do you select the right mentor for you? What can you expect from a mentor or a mentee? Should I mentor someone in a different profession?
Join us for a discussion of how mentorship can work to help you develop personally and professionally. Whether you are a mentor, mentee, or just curious, we will share insights on how mentorship has impacted women in healthcare and strategies on how to get the most out of a mentorship experience.
Speakers: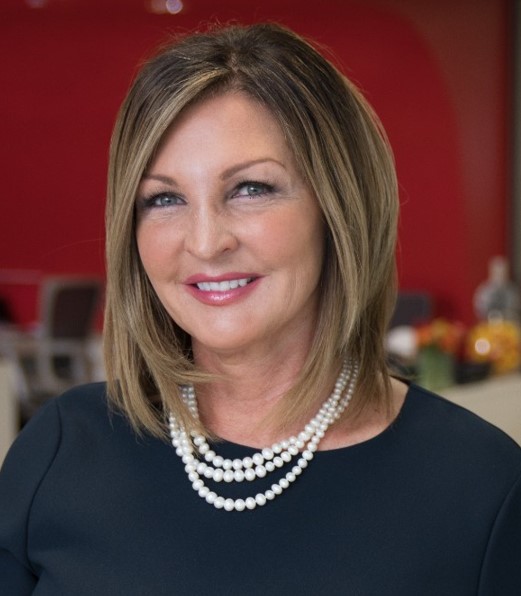 Pam Ries, Chief Human Resources Officer, Spectrum Health
Pam Ries is chief human resources officer of Spectrum Health System, a $6.9 billion not-for-profit integrated health system based in West Michigan. Pam is responsible for leading talent strategies, initiating new approaches to support short-term and long-term business objectives, and overseeing human resources functions throughout Spectrum Health.
Pam has nearly 30 years of experience in business administration and human resources in various industries, including health care, insurance, financial services, education and public transportation. She joined Spectrum Health in 2001 and has held several leadership positions in human resources. In these roles she was responsible for talent strategy, workforce planning, compensation, benefits, payroll, workforce technology and analytics, mergers, acquisitions and integrations. Pam earned her bachelor's degree in communications and secondary education from Grace College in Winona Lake, Indiana, and has completed graduate coursework in business administration and human resources management. Click here to read more about Pam.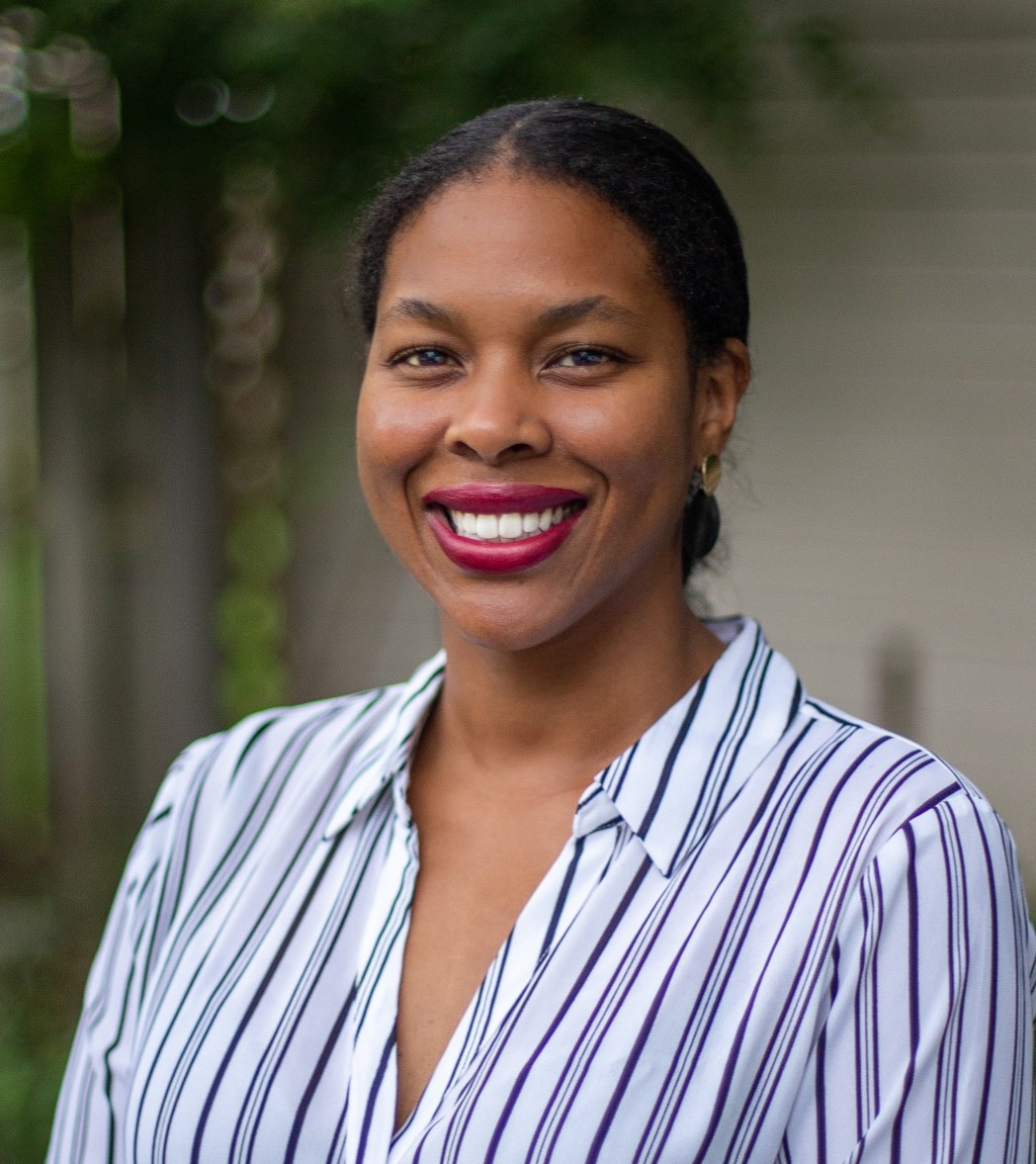 Amanda Rostic, Strategic Leadership Team Advisor, Spectrum Health
Amanda's role improves the productivity of the executive by diligently working behind the scenes and partnering with others to limit distractions from entering the purview of the executive, thus allowing them to focus on the highest leverage opportunities. She anticipates problems, generates innovative solutions and is especially sensitive to issues that require diplomacy. In this role, she also communicates, collaborates, networks with and acts as a consultant to key stakeholders in order to ensure continuity and coordination of services and appropriate utilization of resources. Previously, Amanda was senior project specialist for Priority Health where her primary responsibilities included project management and collaborating to facilitate strategy with hospital entities and business partners. She graduated from Grand Valley State University with a Masters in Public Health, Epidemiology. To read more about Amanda click here.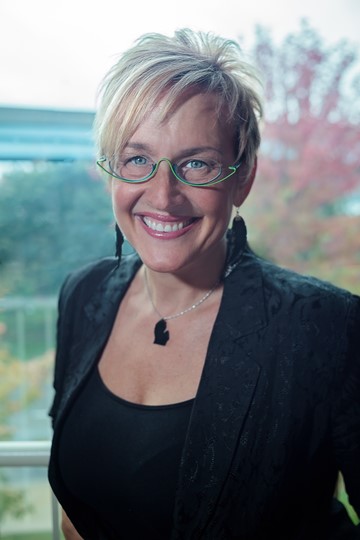 Moderator:
Erica Curry Van Ee, Founder and CEO of Urban Curry Consulting LLC
Erica Curry Van Ee, MPA is the Founder and CEO of Urban Curry Consulting LLC, where she inspires, empowers and equips leaders to change their world. Erica has spent the past three decades improving the effectiveness of individuals, organizations and communities through services that include executive coaching, strategic facilitation, and team building. Erica's research interests include inclusive leadership in the pandemic era, healing centered engagement and multigenerational talent development. She is a senior part time faculty at Grand Valley State University where she teaches Leadership Dynamics to returning adult students. Erica holds a B. S. in Psychology and Theatre and an M.A. in Public and Non Profit Administration with a concentration in Leadership.
EVENT DETAILS
Date: Tuesday, November 9
Time: 12 - 1:30 p.m.
Place: Virtual platform
Tickets: $15 members, $25 nonmembers (guests)
CI Gratis tickets may be used for this event
Thank you to our sponsors!
Statewide sponsor:
Supporting sponsors:
HealthcareNEXT is for Inforum members who want to stay ahead of health care's next curve, trend, opportunity or insight. The group is focused on sharing knowledge, increasing understanding of key health care issues, and offering unique professional development and relationship-building opportunities for health care providers and health plans, the payer community, educators, consultants, attorneys and other experts who routinely work in health care.
Inforum combines strategic connections, proven professional development programs, a respected forum for new ideas, and original research to accelerate careers for women and boost talent initiatives for companies.
Privacy Policy
|
Bylaws
Southeast Michigan
400 Renaissance Center, Suite 2155
Detroit, Michigan 48243
Phone 313.567.0232
Thank you to General Motors Co. for the generous gift of office space.
West Michigan
940 Monroe Ave. NW, Suite G-158
Grand Rapids, Michigan 49503
Phone 616.588.9400