Virtual Lab: Journey to a Healthy and Happier YOU
01/11/2022 08:00 AM - 09:30 AM ET
Category
Virtual Lab
Admission
Location
Zoom - link to be shared via email prior to the event
United States of America

Description
Journey to a Healthy and Happier YOU! Ditching Diet Culture Within Yourself
Join us for this interactive Virtual Lab and learn about the ways that diet culture may be affecting your health, wellness, and internal dialogue. This lab will help you set wellness goals and work toward them in a mindful way.

In this lab, you will learn:
- What diet culture is

- How to ditch diet culture and reprogram your thoughts to better support your goals and actions

- The importance of the following in effectively shifting your wellness:

- Compassion

- Acceptance

- Self-love

- How to cultivate change through self-compassion



Tickets:
$45 Inforum members
$60 Inforum guests (non-members)
Thank you to our facilitator: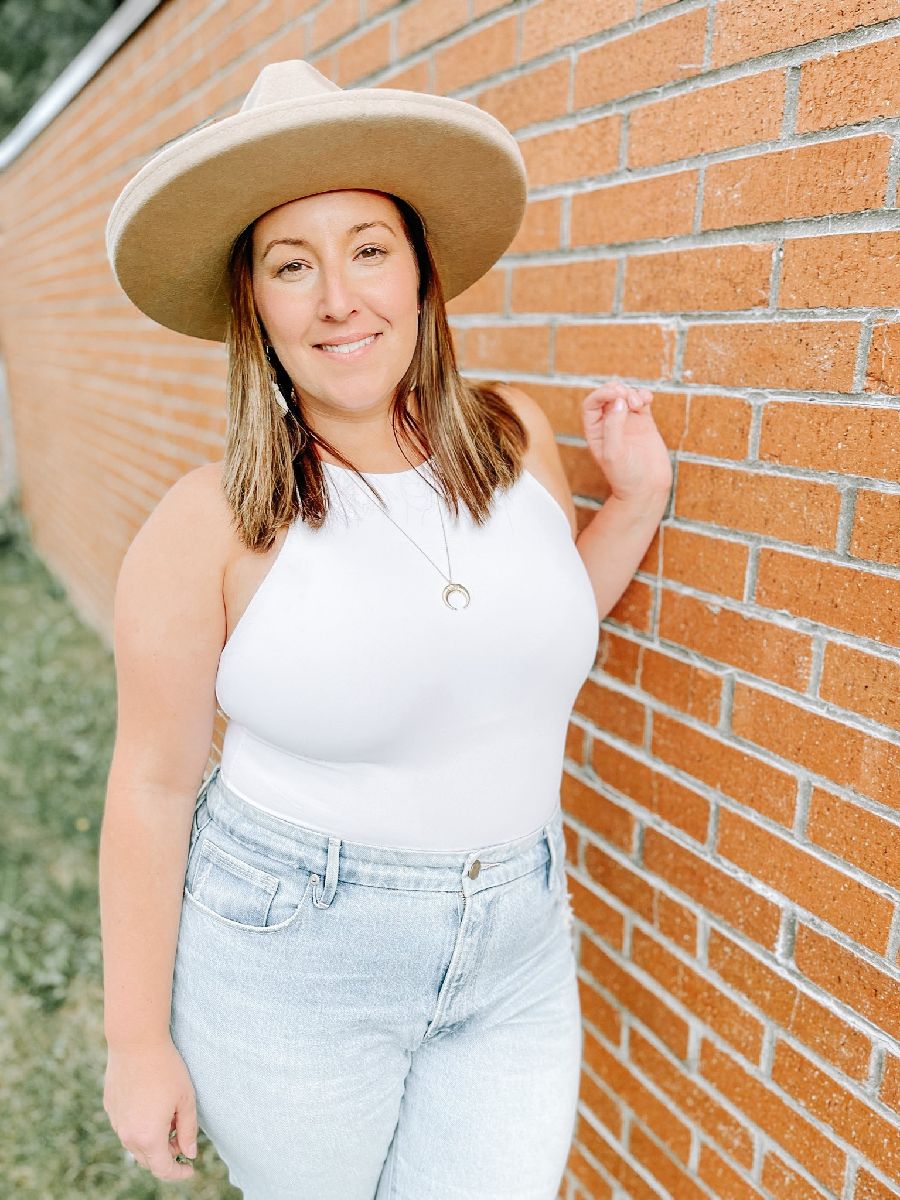 Rosie Reilley is a Holistic Health Coach. She helps women ditch the diet culture mindset + strategies, create their own idea definition of health and happiness and learn how to take action to achieve it all through inside-out coaching.
About Inforum Virtual Labs
Inforum Virtual Labs are online, interactive and skills-based events that bring real-world perspective from a practitioner with deep expertise in a particular field or subject. The labs are designed with top-notch instruction, and selected to complement leadership development at different stages of careers. Participants will walk away with new information and a concrete personal action plan that carries the learning into workplace practice.
Inforum combines strategic connections, proven professional development programs, a respected forum for new ideas, and original research to accelerate careers for women and boost talent initiatives for companies.
Privacy Policy
|
Bylaws
Southeast Michigan
400 Renaissance Center, Suite 2155
Detroit, Michigan 48243
Phone 313.567.0232
Thank you to General Motors Co. for the generous gift of office space.
West Michigan
940 Monroe Ave. NW, Suite G-158
Grand Rapids, Michigan 49503
Phone 616.588.9400