Women in the Workplace - How Male Advocates Can Help
12/07/2021 12:00 PM - 01:00 PM ET
Category
Virtual Event
Admission
Location
Virtual link will be sent 24 hours before to those who register
United States of America

Description
Women in the Workplace - How Male Advocates Can Help
Tuesday, December 7
Feeling burned out? You're not alone. The 2021 Women in the Workplace report from McKinsey and LeanIn.Org reports women in corporate America are feeling more burned out than last year – and increasingly more so than men.
Even so, women leaders are stepping up to support employee well-being and diversity, equity, and inclusion efforts. And women's overall representation improved across all levels of the corporate pipeline last year, although women, and especially women of color, have much ground to gain to advance at the same rate as men from entry-level positions.
Join us for a presentation by McKinsey and a discussion with C-suite leaders about what male leaders can do – and are doing - to address burnout, strengthen the talent pipeline, and recognize the efforts of leaders who take on the extra work of employees well-being and diversity, equity, and inclusion.
Presenter::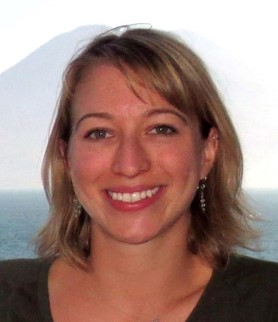 Erin McGovern, associate partner, McKinsey and Company
Erin, based in Detroit, co-leads McKinsey's Operations Transformation service line and has deep expertise in linking operational performance to organizational health and diversity and inclusion. Erin has a PhD from the University of Michigan.
Panel: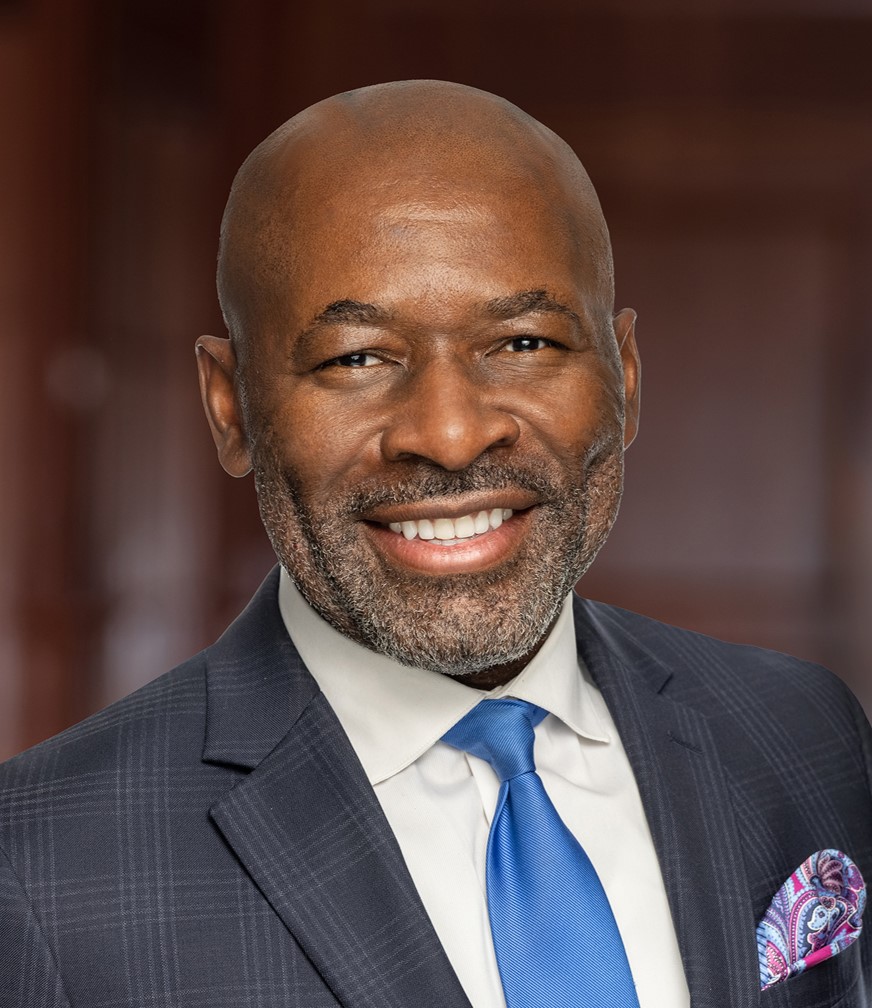 Nate Bennett III, chief diversity officer and senior vice president, head of talent acquisition, Comerica Bank.
Nate joined Comerica in 2009 as the vice president, Texas Market staffing manager. He was named senior vice president, talent acquisition in 2010, and became chief diversity officer in mid-2016. Before joining Comerica, he worked for several Fortune 500 companies in various roles in talent acquisition in consumer retail and financial services, including leading talent acquisition services for a 17,000-employee division at Bank of America. His 20+ years of experience also includes time in Seoul, Korea, leading various recruitment efforts for Walmart stores.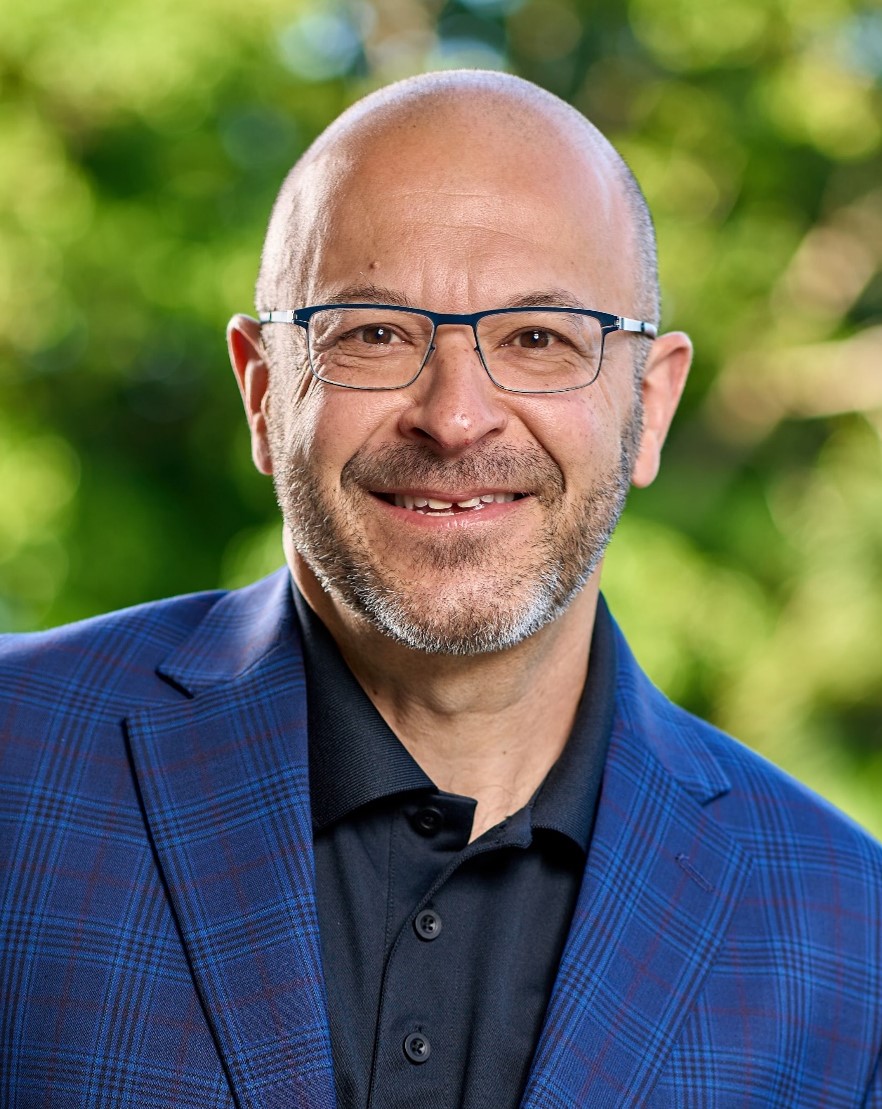 Joseph F. Fadool, vice president, BorgWarner Inc., and president and general manager, BorgWarner emissions, thermal, and turbo systems
Joe was appointed to his current roles in October 2019 and previously held other senior positions in BorgWarner businesses, including president and general manager of Morse Systems and TorqTransfer Systems. Before joining the company in 2010, he was vice president for North American electronic operations at Continental Automotive Systems and previously held various positions with increasing responsibility at Continental and Siemens VDO Automotive. He also spent seven years with Ford, where he was involved with the launches of several major vehicles, including the Mustang and Taurus programs.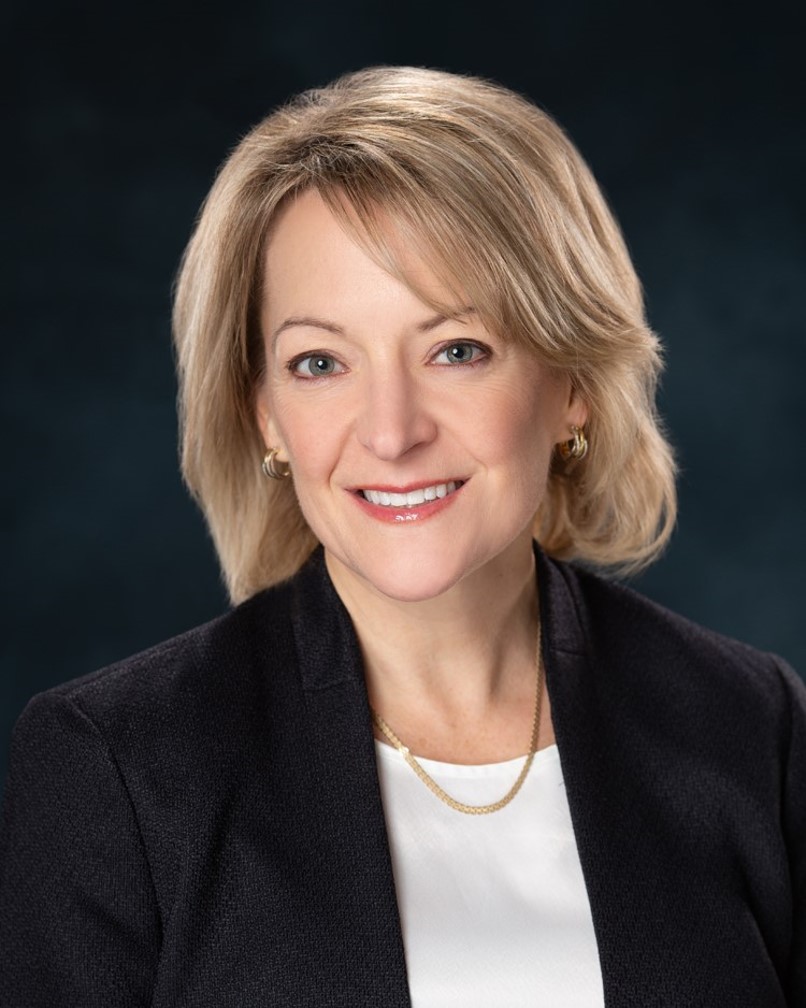 Sandy Stojkovski, CEO, North America, Vitesco Technologies LLC
Sandy was appointed to her current position at Vitesco Technologies (formerly Continental's powertrain division) in October 2019. She also serves as board chair for Vitesco Technologies in the U.S. and Canada. Previously, she was senior vice president of the global injectors product line. She began her career 25 years ago collecting broad business experience with corporations ranging from startups to Fortune 500 companies, including executive leadership positions at Magneti Marelli and TRW Automotive and spent 10 years consulting in the area of automotive technology.
Event Details
Time: Tuesday, Dec. 7; Noon - 1 p.m.
Registration: Free for Inforum members (registration is required), $10 for nonmembers (guests)
Location: Virtual link will be sent to those who register 24 hours before the event.
Interested in sponsorship? Please contact Carole Leigh Hutton clhutton@inforummichigan.org
Inforum combines strategic connections, proven professional development programs, a respected forum for new ideas, and original research to accelerate careers for women and boost talent initiatives for companies.
Privacy Policy
|
Bylaws
Southeast Michigan
400 Renaissance Center, Suite 2155
Detroit, Michigan 48243
Phone 313.567.0232
Thank you to General Motors Co. for the generous gift of office space.
West Michigan
940 Monroe Ave. NW, Suite G-158
Grand Rapids, Michigan 49503
Phone 616.588.9400