Creating Automotive's Future: Four Perspectives
12/08/2021 08:00 AM - 09:00 AM ET
Category
Virtual Event
Admission
Location
Virtual link will be sent 24 hours before to those who register
United States of America

Description
Creating Automotive's Future: Four Perspectives
December 8, 2021
Automotive has always been an innovative industry, but current wide-ranging efforts encompassing connected cars, autonomous vehicles, electric vehicles, and hybrids mean an accelerated pace of change and invention. Join us as we hear from four automotive leaders at the forefront of these efforts.
Aruna Anand, head of connected car networking, vehicle networking and information, Continental North America
Aruna is responsible for all global connected car networking business activities that support customers based in North America. Since joining the company in 1997, she also has helf numerous leadership positions with Continental, inclusing head of software for gasoline engine and transmissions systems for the electronic controls business unit within Vitesco Technologies, North America before it was spun off from Continental.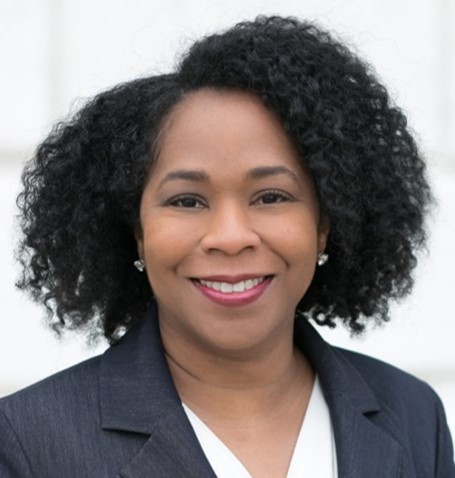 Earnée Gilling, executive group manager, Technical Strategy and Planning Office, Toyota Motor North America
Earnée, who works from Saline, is responsible for leading the Digital Solutions department whose responsibilities include technical data management, business solutions, and data analytics. She previously worked in interior electronics focusing on combimeter, HVAC design, and interior ECUs. Her 20-plus career includes a year at Toyota headquarters in Japan. She is the current executive advisor for Toyota's African American Collaborative Business Partnering Group.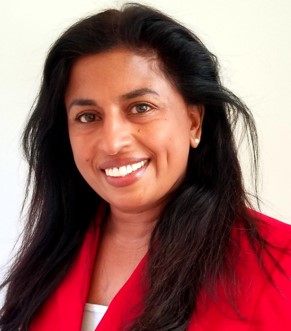 Padma Sundaram, chief architect, autonomous vehicles: safety and systems engineering, General Motors Co.
Padma is a chief architect for autonomous vehicle safety and systems engineering at GM. Padma leads the AV safety and systems integration space and has been instrumental in the development of the AV safety case strategy. Most recently she served as the GM Technical Fellow for system safety and is the principal architect of the GM system safety process and policy. She has over 23 years of experience in the design, development, integration, and validation of automotive safety-critical systems.
Moderator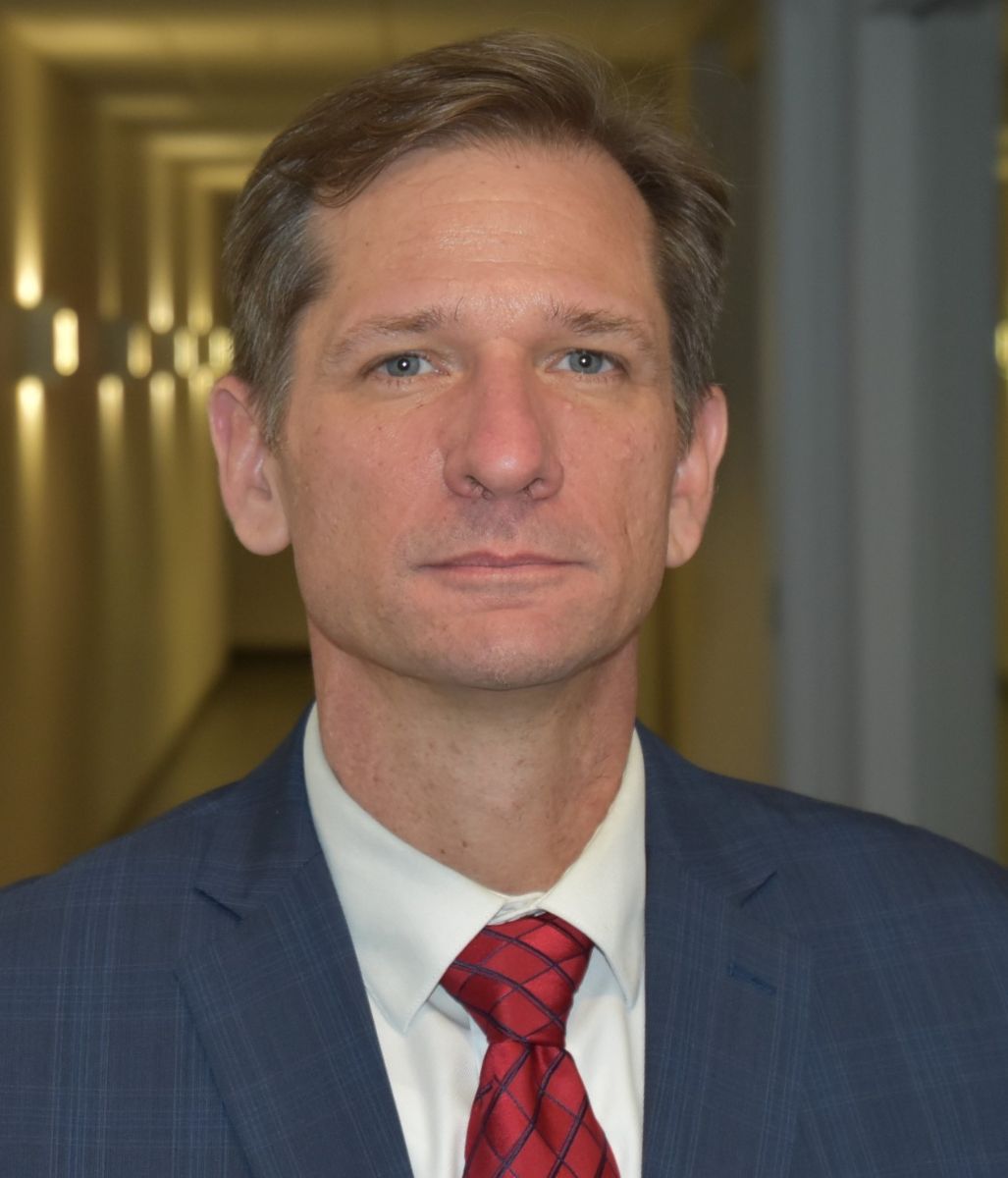 Jamie Butters, executive editor, Automotive News
Jamie was appointed to his current position in October and leads all U.S. reporting teams as well as production of the print publication and online reports. He joined the organization as its chief content officer in 2018. He has covered the auto industry in Detroit for more than two decades – first at the Detroit Free Press as a reporter and editor, then at Bloomberg News in Detroit, mostly as an editor and team leader.
Event Details
Time: Tuesday, Dec. 8; 8 -9 a.m.
Registration: Free for Inforum members (registration is required), $10 for nonmembers (guests)
Location: Virtual link will be sent to those who register 24 hours before the event.
Interested in sponsorship? Please contact Carole Leigh Hutton clhutton@inforummichigan.org
Thank you to our sponsors!
Supporting Sponsor:

Community Sponsors: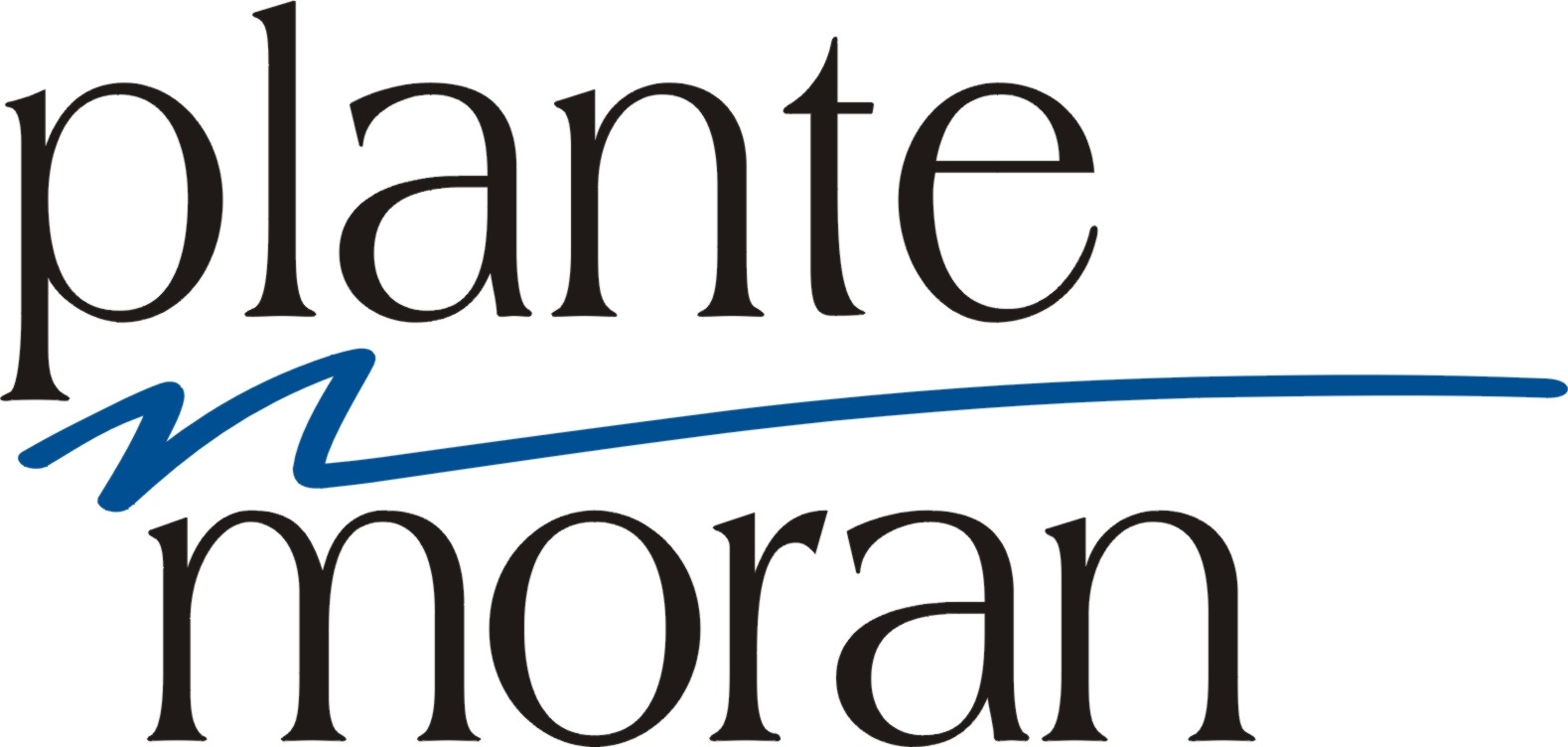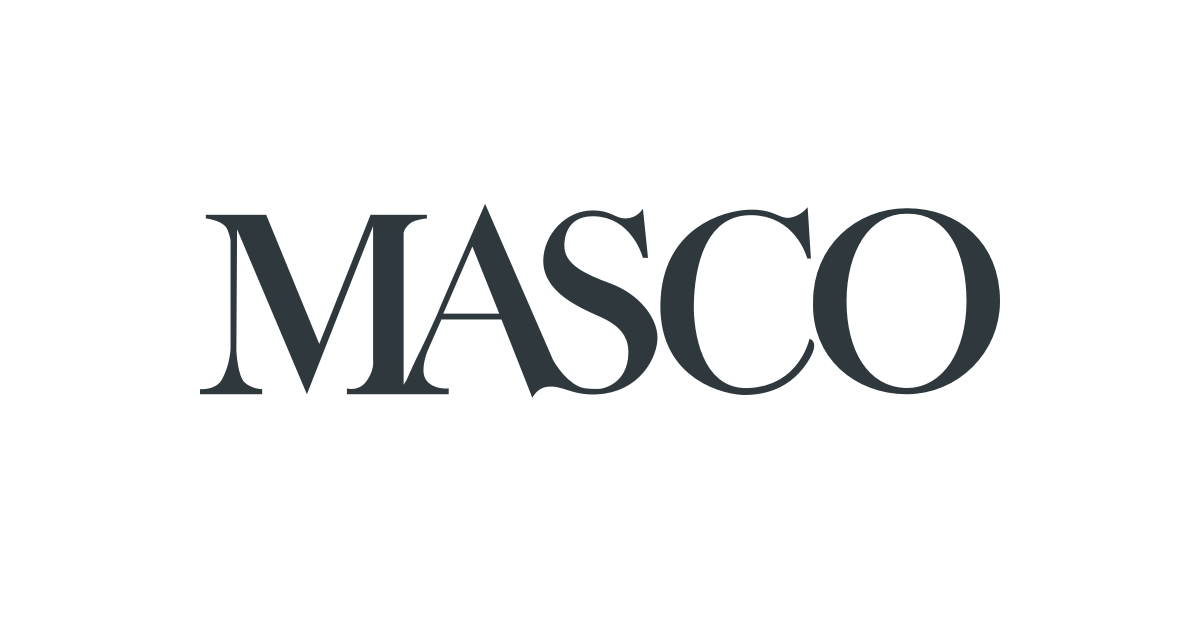 Inforum combines strategic connections, proven professional development programs, a respected forum for new ideas, and original research to accelerate careers for women and boost talent initiatives for companies.
Privacy Policy
|
Bylaws
Southeast Michigan
400 Renaissance Center, Suite 2155
Detroit, Michigan 48243
Phone 313.567.0232
Thank you to General Motors Co. for the generous gift of office space.
West Michigan
940 Monroe Ave. NW, Suite G-158
Grand Rapids, Michigan 49503
Phone 616.588.9400