SE Troy Affinity Group (virtual)
02/10/2022 08:00 AM - 09:00 AM ET
Category
Affinity Group
Admission
Location
Virtual link will be sent 24 hours before mtg to those who register
[No City], MI
United States of America

Description
Troy Affinity Group Meeting
Topic: Four Practices of Gentelligent Women in the Workplace
Would you like to break down barriers of intergenerational tension and build the capacity to leverage intergenerational strength and power? Join us as we learn about this revolutionary approach to working with an intergenerational workforce.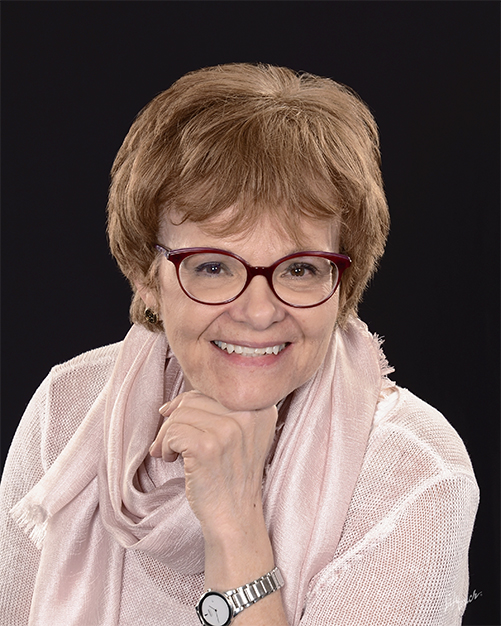 Dr. Mary Cooney is the founder and CEO of Creativia. She holds an MFA and a PhD from Wayne State University. She has worked with the W.K. Kellogg Foundation, Eastern Michigan University, and Wayne State University. Dr. Cooney has over 20 years of experience as a university professor, having taught Gen X, Millennials, and now Gen Z. Now, with Creativia, Dr. Cooney is helping bridge the gap across the five generations in the workforce for better intergenerational communication to improve retention rates, productivity, and profitability. Her clients include AAA of Michigan, Blue Cross Blue Shield of Michigan, Wayne County Third Circuit Court, Sachse Construction, and Campbell Ewald
The mission of the Inforum Troy Morning Networking Group is to be the one meeting you look forward to attending each month. We are committed to an "apology-free" zone so do not apologize if you're a few minutes late, or if you need to leave a few minutes early (we've ALL been there). Our goal is to be a welcoming, supporting networking group for professional women. The group meets monthly on the 2nd Thursday of each month from 8:00 - 9:00 a.m.
Please contact Brenda Meller at mellerbrenda@gmail.com for information or questions associated with the Troy Affinity Group, or if you are a member of Inforum interested in speaking at this group.
The Troy Affinity Group encourages members to Pay-It-Forward by paying half of a nw member's membership fee.
Andrea Wright awright@ctpsolutionsllc.com
Deb Mourray TallDebb@gmail.com
Brenda Meller brenda@mellermarketing.com
Cheryl Carr ccarr@walshcollege.com
Inforum combines strategic connections, proven professional development programs, a respected forum for new ideas, and original research to accelerate careers for women and boost talent initiatives for companies.
Privacy Policy
|
Bylaws
Southeast Michigan
400 Renaissance Center, Suite 2155
Detroit, Michigan 48243
Phone 313.567.0232
Thank you to General Motors Co. for the generous gift of office space.
West Michigan
940 Monroe Ave. NW, Suite G-158
Grand Rapids, Michigan 49503
Phone 616.588.9400