WM Lakeshore Affinity Group
01/14/2022 12:00 PM - 01:30 PM ET
Category
Affinity Group
Admission
Location
Anna's House
12450 Flech St
Holland, MI
United States of America

Description
LAKESHORE AFFINITY GROUP
January 14, 2022 at Anna's house from 12 to 1:30 pm. Kim Koeman from Women of Color Give will be our guest speaker.
About Kim Koeman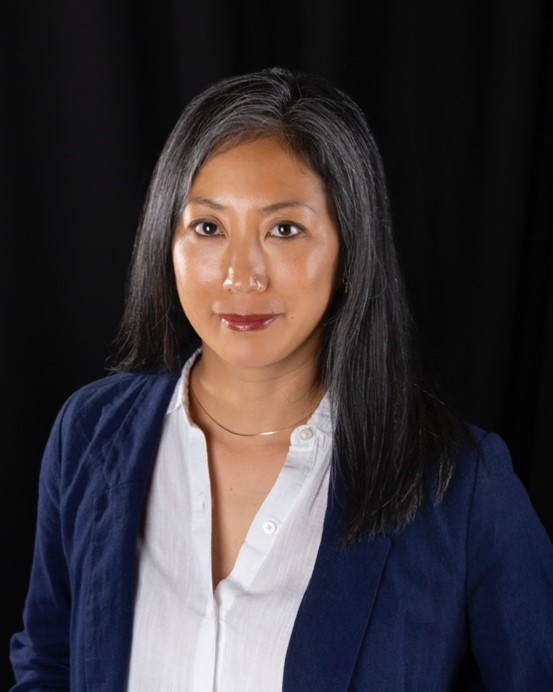 Kim Koeman is a Senior Program Manager at MillerKnoll and manages the company's corporate foundation and global giving program. She's also an active member of the Asian Racial Equity Team. Before stepping into this role, Kim represented MillerKnoll as a fellow for CEO Action for Racial Equity—a fellowship that provides the opportunity for CEO Action signatories to advance racial equity through public pollicy.
Kim holds an MA in Human Development and Family Studies from the University of Missouri-Columbia and a BA in Art from Calvin College. With a heart for social justice, Kim is involved in local organizations that advance causes she cares about. She's a member of the Women of Color Give leadership team and is Chair of the nominations and distribution committee. She also serves on the board for the West Michigan Asian American Association. In 2020, Kim joined the Council for Government and Education on Equity and Inclusion to create an education equity resource tool to provides educators with a template for operationalizing diversity, equity, and inclusion in Michigan's K-12 education system.
Through her experiences of living abroad, Kim brings a global perspective to the local initiatives she's involved in. She currently resides in Holland, Michigan, with her husband and three children.
About WOC Give
Women of Color Give is a philanthropic collective bringing women of diverse cultural backgrounds together to share common space, connect, and leverage resources that support each other and the causes that matter to us.
Today, women and girls of color only receive 2% of the philanthropic pie while making up 19% of the U.S. population. Studies also indicate women of color choose how to give based on their race and ethnicity, which leads them to bring a more inclusive and equitable approach to the giving landscape despite being grossly underrepresented in formal philanthropic sectors. This is why Women of Color Give supports, invests in, and empowers projects for and by individuals of color along the Lakeshore.
For more information contact:
Jennifer Gradnigo at jennifer.gradnigo@kw.com
Sue Fritz, sue@cbkconstruction.us 616.886.9142
Michele Mollard michele@your-sherpa.com
Inforum combines strategic connections, proven professional development programs, a respected forum for new ideas, and original research to accelerate careers for women and boost talent initiatives for companies.
Privacy Policy
|
Bylaws
Southeast Michigan
400 Renaissance Center, Suite 2155
Detroit, Michigan 48243
Phone 313.567.0232
Thank you to General Motors Co. for the generous gift of office space.
West Michigan
940 Monroe Ave. NW, Suite G-158
Grand Rapids, Michigan 49503
Phone 616.588.9400