Virtual Lab: Creating a Respectful & Inclusive Workplace Climate
02/24/2022 08:00 AM - 09:30 AM ET
Category
Virtual Lab
Admission
Location
Zoom - link to be shared via email prior to the event
United States of America

Description
Creating a Respectful & Inclusive Workplace Climate
Developing an inclusive team can catalyze a productive work environment. Conversely, workplace incivility erodes company culture and negatively impacts productivity, performance, customer service, respect, and engagement. Join us for this Virtual Lab and learn how to develop a productive team through connection, inclusion, and civility!
In this lab, you will learn:
What defines workplace incivility, and how it affects your company culture

How to cultivate strong teams through respectful workplace behavior

How to develop inclusive strategies that promote civility while addressing workplace incivility



Tickets:
$45 Inforum members
$60 Inforum guests (non-members)
Thank you to our facilitator: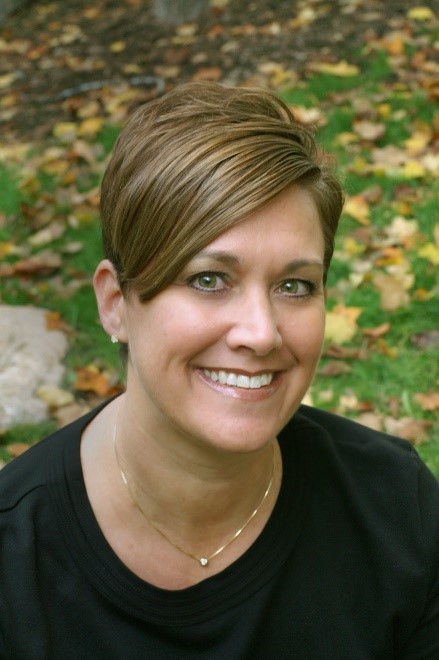 Lisa Corfixsen is the Founder and President of Workplace Performance Solutions. She has over 25 years of experience working with multiple companies on a number of large-scale strategic initiatives to align them with business and performance results. She is also the co-author of Civil Work Spaces© Training program and Personal Respect Barometer™. Lisa's work has been distinguished for its ever-present emphasis on civility and respect as workplace cultural cornerstones.
About Inforum Virtual Labs
Inforum Virtual Labs are online, interactive and skills-based events that bring real-world perspective from a practitioner with deep expertise in a particular field or subject. The labs are designed with top-notch instruction, and selected to complement leadership development at different stages of careers. Participants will walk away with new information and a concrete personal action plan that carries the learning into workplace practice.
Inforum combines strategic connections, proven professional development programs, a respected forum for new ideas, and original research to accelerate careers for women and boost talent initiatives for companies.
Privacy Policy
|
Bylaws
Southeast Michigan
400 Renaissance Center, Suite 2155
Detroit, Michigan 48243
Phone 313.567.0232
Thank you to General Motors Co. for the generous gift of office space.
West Michigan
940 Monroe Ave. NW, Suite G-158
Grand Rapids, Michigan 49503
Phone 616.588.9400