SE Lady Bosses Affinity Group (Virtual)
02/02/2022 10:30 AM - 12:00 PM ET
Category
Affinity Group
Admission
Location
Virtual link will be sent to those who register
United States of America

Description
Winner's Circle - Virtual EY Entrepreneur Panel
Join us at Lady Bosses virtually on Wed., Feb. 2nd, 10:30 a.m. - Noon for a star-studded panel of three entrepreneur winners and participants from E&Y's various entrepreneurial programs here in Michigan. In fact, Lisa McLaughlin, Workit Health Co-Founder, was featured on The TODAY Show with her co-founder talking about the Ann Arbor-based company's growth from start-up its $500 million valuation and how it's helping people with addiction recovery.
Panelists: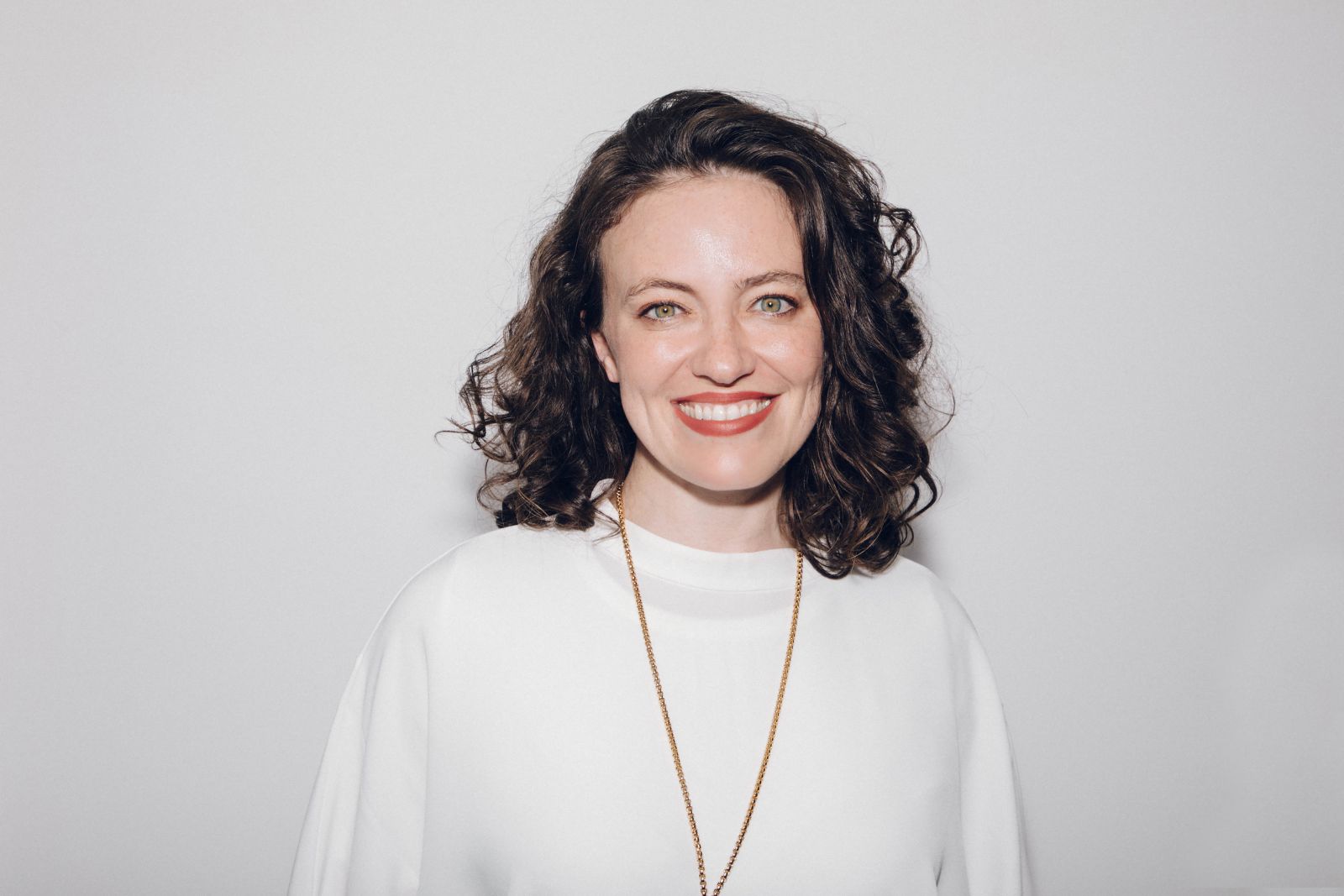 Lisa McLaughlin | LinkedIn, Workit Health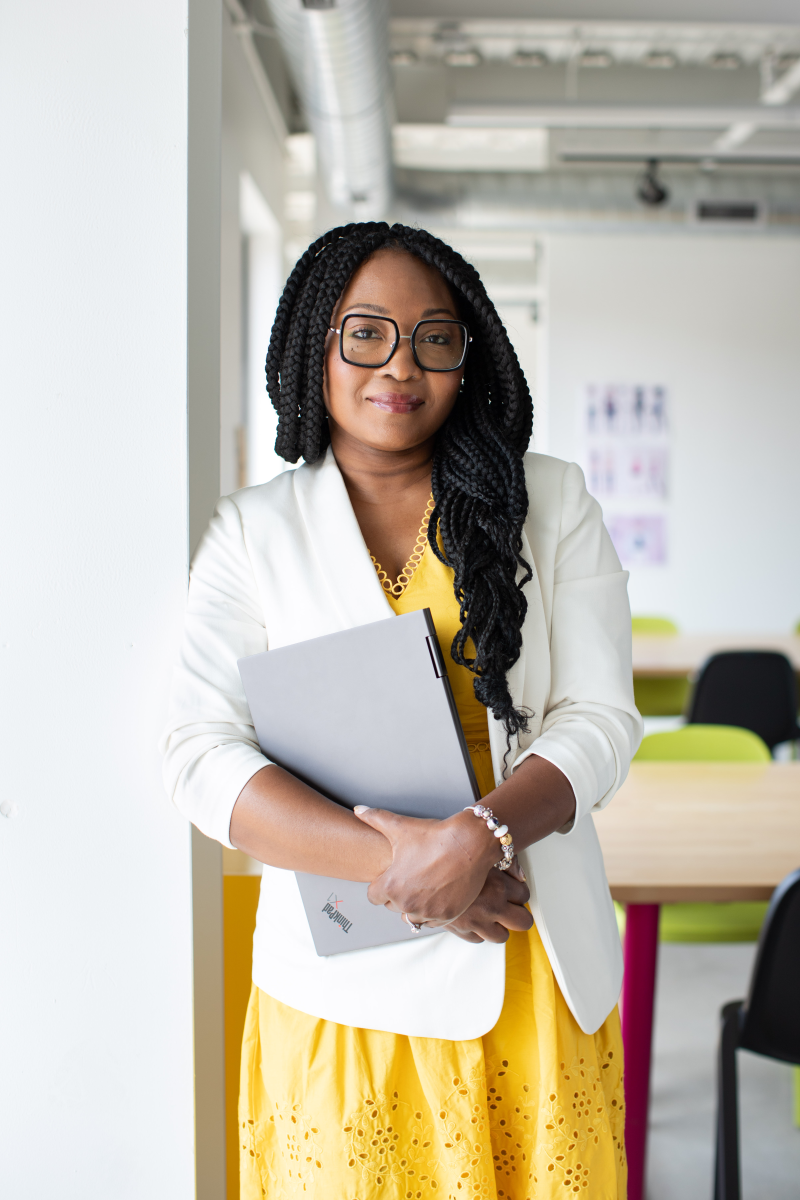 Tekisha Lee | LinkedIn, DiverseNote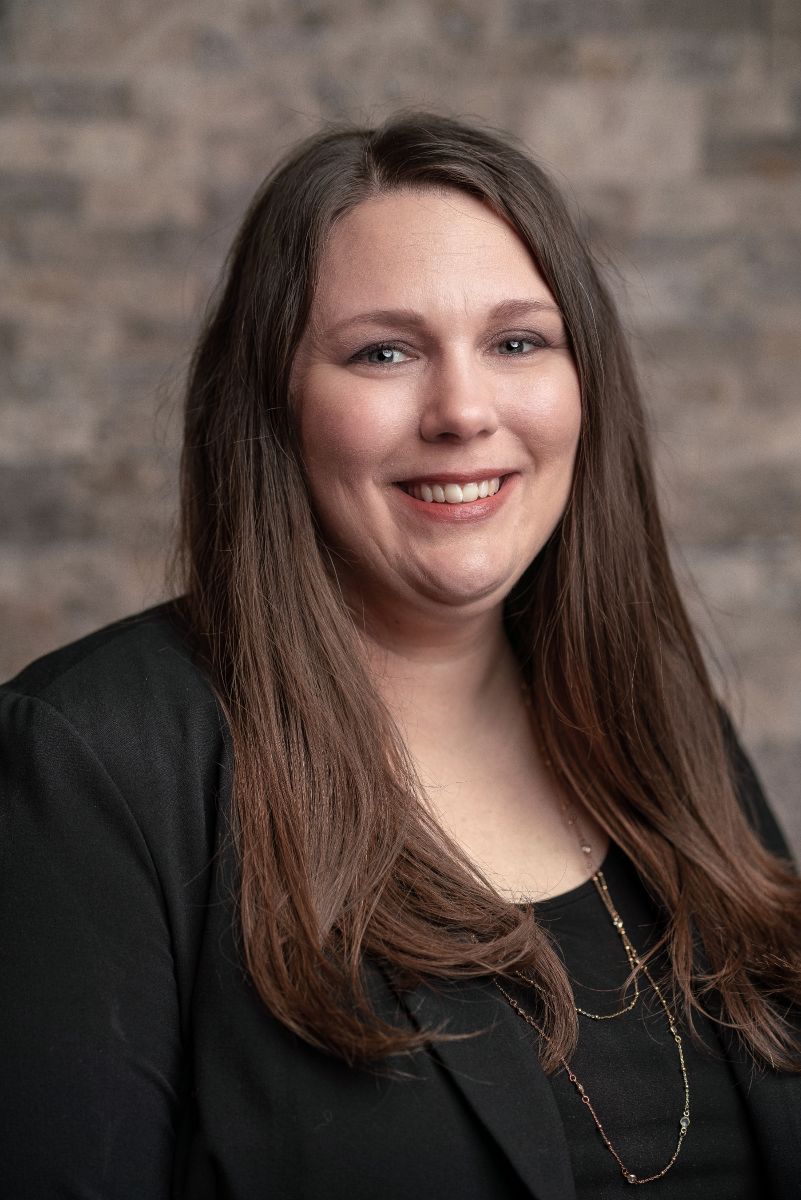 Katie Bigelow | LinkedIn, Mettle Ops
Learn how these founders:
• got their companies started - from idea to financing to launch
• what lessons they've learned
• how they navigated and are still navigating the impact of COVID
• how they give back to others/the community
• how they network to build their business
• some of the things that have scared them and how they overcame that fear
Angie Kelly, EY Detroit Office Managing Partner, will moderate the panel. A huge thanks goes to our own Lady Boss Danielle Stanek, EY Assistant Director - Brand, Marketing Communications, Michigan and Northwest Ohio Field Marketing Strategist, Entrepreneur Of The Year® Program Manager, for pulling together the panel.
Agenda:
Opening - 10:30 a.m.
Panel & Q&A from Audience - 10:35 a.m. - 11:35 am.
Attendee Virtual Networking - 11:35 - noon
Inforum's Lady Bosses Affinity Group
The purpose of the Lady Bosses is to provide educational programming (speakers, workshops), support, inspiration, accountability to and from other Inforum business owners or prospective owners. While much of the Inforum membership is in the corporate world, Lady Bosses Affinity Group is designed to meet the unique needs of business owners. It can also become a catalyst to encourage women to start or purchase their own businesses. The group also can provide and gain synergy from Inforum's inGAGE strategy.
First Wednesday of the month, 10:30 a.m. – noon
The link to the meeting will be sent to you 24 hours in advance.
Group Leadership
Carol C. Ward, (248) 590-7190, cward@frannet.com
Michelle Cantor, (248) 705-9008, michelle@volarconsulting.com
Joscelyn A. Davis, (248) 860-8858, joscelyn@jadestrategies.com
Inforum combines strategic connections, proven professional development programs, a respected forum for new ideas, and original research to accelerate careers for women and boost talent initiatives for companies.
Privacy Policy
|
Bylaws
Southeast Michigan
400 Renaissance Center, Suite 2155
Detroit, Michigan 48243
Phone 313.567.0232
Thank you to General Motors Co. for the generous gift of office space.
West Michigan
940 Monroe Ave. NW, Suite G-158
Grand Rapids, Michigan 49503
Phone 616.588.9400