Virtual Lab: The Power of Forgiveness Rituals
04/06/2023 08:00 AM - 09:30 AM ET
Category
Virtual Lab
Admission
Location
Virtual link 24 hours prior to event
United States of America

Description
The Power of Forgiveness Rituals
Workplace grudges or anger can hamper career prospects and get in the way of true development. In this lab you will discuss how forgiveness is a conscious decision to release feelings of hurt, anger, bitterness or vengeance toward a person, group, situation, or yourself, and learn rituals/tools for processing and marking forgiveness (of oneself and others).


In this lab, you will:
-Understand what forgiveness is and isn't

-Be able to articulate why forgiveness is essential for personal and professional growth

-Learn rituals and tools for processing and marking forgiveness (of oneself and others)
Tickets:
$45 Inforum members
$60 Inforum guests (non-members)
Thank you to our facilitator: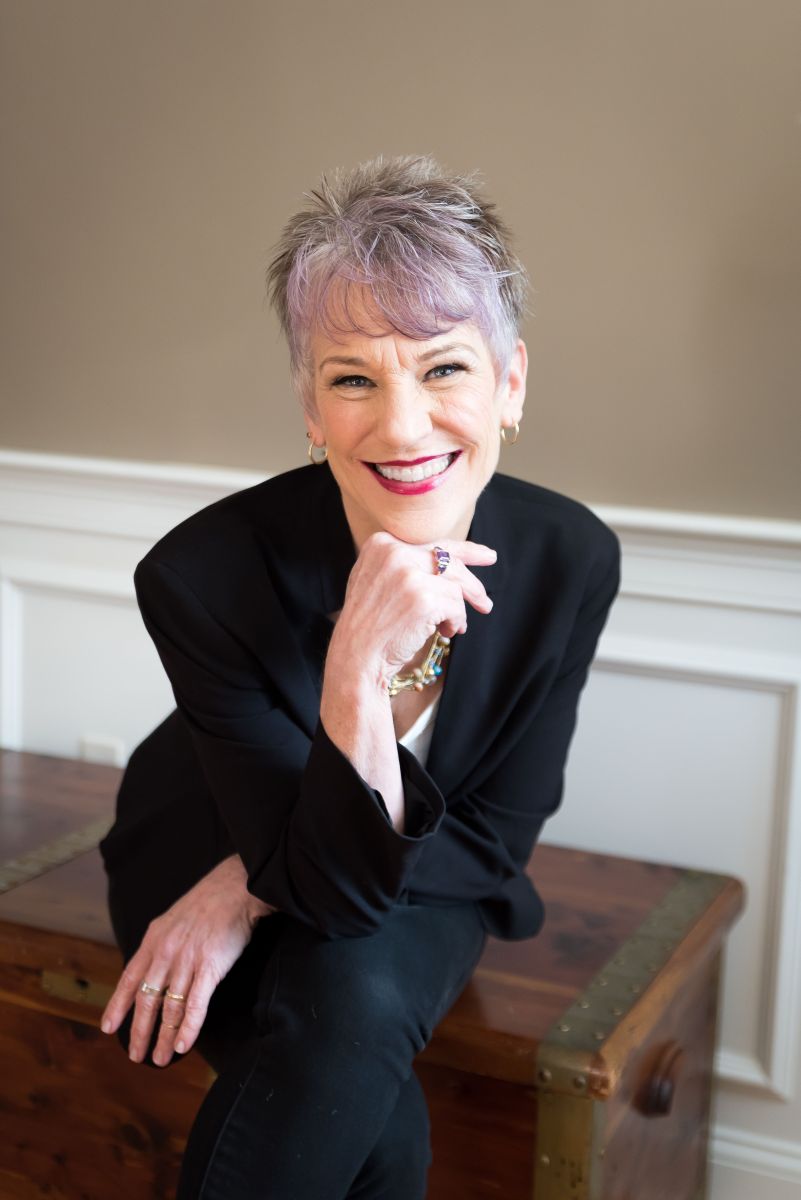 Diane Amelia Read uses online workshops, one-on-one consulting, public speaking, and virtual wellness coaching, to mentor and motivate others in personal development, fitness, nutrition, and business building.
She learned to treat her body and her spirit with respect, and she continues to level up…learning, growing, and gathering tools to share with others who want to live their best, most fulfilled lives! Diane Amelia brings her experience and training as an adviser, the incredible transformational toolbox that she continues to fill, a quick sense of humor, and a big heart to all who choose to say, "IT'S MY TIME TO SHINE!"
About Inforum Virtual Labs
Inforum Virtual Labs are online, interactive and skills-based events that bring real-world perspective from a practitioner with deep expertise in a particular field or subject. The labs are designed with top-notch instruction, and selected to complement leadership development at different stages of careers. Participants will walk away with new information and a concrete personal action plan that carries the learning into workplace practice.
Inforum combines strategic connections, proven professional development programs, a respected forum for new ideas, and original research to accelerate careers for women and boost talent initiatives for companies.
Privacy Policy
|
Bylaws
Southeast Michigan
400 Renaissance Center, Suite 2155
Detroit, Michigan 48243
Phone 313.567.0232
Thank you to General Motors Co. for the generous gift of office space.
West Michigan
940 Monroe Ave. NW, Suite G-158
Grand Rapids, Michigan 49503
Phone 616.588.9400