Virtual Lab: Results-Driven Teamwork: How to Build Trust, Accountability, & Commitment on Your Team
06/08/2023 08:00 AM - 09:30 AM ET
Category
Virtual Lab
Admission
Location
Zoom link shared 24 hours before event
United States of America

Description
Results-Driven Teamwork: How to Build Trust, Accountability, and Commitment on Your Team
In the modern workplace, team members must navigate an environment that is in constant flux. That's no easy task, and employees must be flexible, socially adept, and relationship-savvy in order to navigate interpersonal challenges and achieve collective gains within and across their teams. But solid teamwork doesn't happen overnight, and it's not necessarily an innate skill. Teamwork must be developed and practiced.
We will explore how to build trust, accountability, and commitment so that teams can achieve impactful, sustainable results. Participants will walk away with practical tips that they can employ to immediately begin building more cohesive teams within their organization.




In this lab, you will:
-How to build a culture of teamwork that drives results

-How to achieve new levels of collaboration and teamwork, no matter where you are working
Tickets:
$45 Inforum members
$60 Inforum guests (non-members)
Thank you to our facilitator: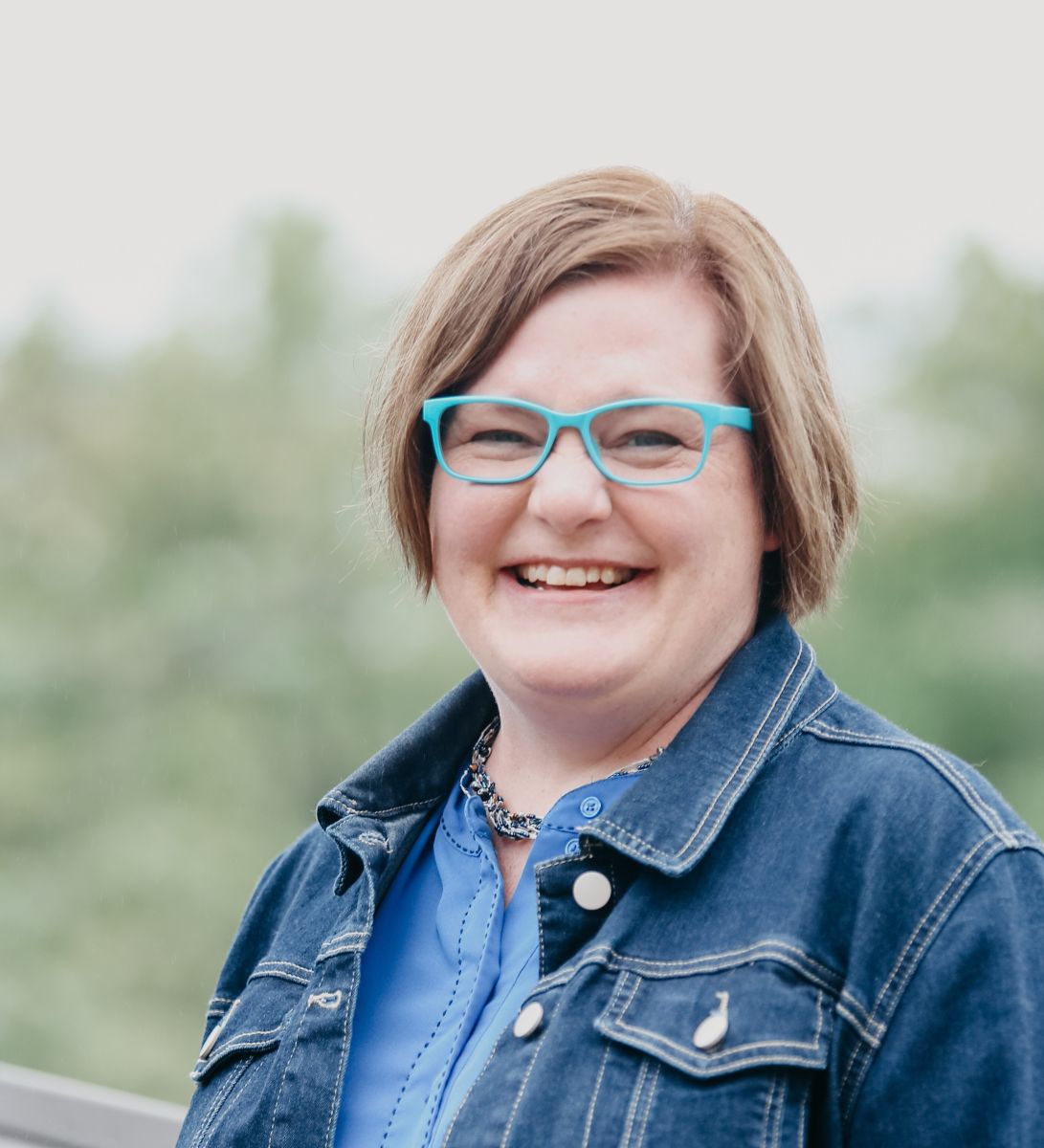 Melissa Haveman is an organizational sociologist, author, and ICF credentialed and certified coach leadership/team coach. She helps professionals, leaders, and teams strengthen their problem-solving skills, boost their creativity, and improve their communication. She is a certified trainer for Everything DiSC, an accredited facilitator for The Five Behaviors of a Cohesive Team, and a coach for the Positive Intelligence program.
About Inforum Virtual Labs
Inforum Virtual Labs are online, interactive and skills-based events that bring real-world perspective from a practitioner with deep expertise in a particular field or subject. The labs are designed with top-notch instruction, and selected to complement leadership development at different stages of careers. Participants will walk away with new information and a concrete personal action plan that carries the learning into workplace practice.
Inforum combines strategic connections, proven professional development programs, a respected forum for new ideas, and original research to accelerate careers for women and boost talent initiatives for companies.
Privacy Policy
|
Bylaws
Southeast Michigan
400 Renaissance Center, Suite 2155
Detroit, Michigan 48243
Phone 313.567.0232
Thank you to General Motors Co. for the generous gift of office space.
West Michigan
940 Monroe Ave. NW, Suite G-158
Grand Rapids, Michigan 49503
Phone 616.588.9400