Virtual Lab: Retaining Women in the Workforce: The Power and Purpose of Strategic Communities
09/19/2023 08:00 AM - 09:30 AM ET
Category
Virtual Lab
Admission
Location
Zoom - link to be shared via email 24 hours prior to the event
United States of America

Description
Retaining Women in the Workforce: The Power and Purpose of Strategic Communities
Join us for this Virtual Lab where you will learn how strategic communities of learning can increase and retain women and mothers in the workforce. Women aspire to have more senior roles in their organizations, but what often prevents them from achieving this is a lack of feeling supported. In an already time-starved workforce, upskilling women and mothers in your organization is a competitive advantage. But not just any type of upskilling.


In this lab, you will:
-Identify 4 ways to support Women and Mothers in the Workplace

-Learn how small learning communities foster belonging, inclusion and increase employee retention

-Be able to describe the critical components needed for small group learning success

-Discuss how upskilling women in the workforce is a competitive advantage
Tickets:
$45 Inforum members
$60 Inforum guests (non-members)
Thank you to our facilitator: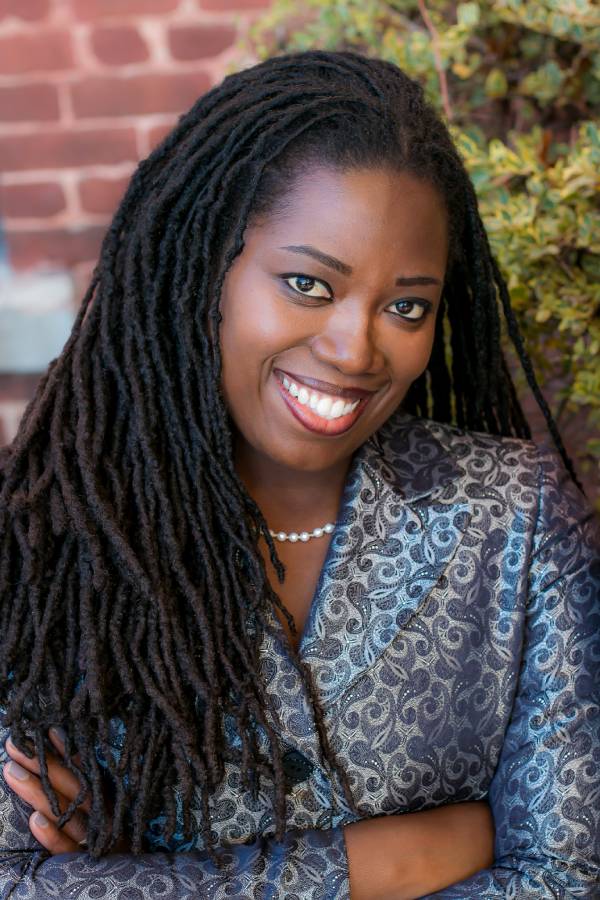 Monique Russell is the Global Communications Advisor you want on your team. She teaches leaders and teams how to upskill and retain talent through strategic leadership development.
Organizations like Amazon, Microsoft, Google, the Centers for Disease Control, Verizon, Intel, Equifax, and the world's busiest airport, Atlanta Hartsfield Jackson International, trust Monique to guide them in implementing communication strategies that foster connection, community, creativity, and courage. You can too.
Monique has 20 years of experience in the science of Communications and leads Clear Communication Solutions – an international training, coaching, and consulting firm that focuses on confidently communicating from the inside out.
She is the author of the Ultimate Speaker's Guide and the book Intentional Motherhood: Who Said it Would Be Easy, and host of the Bridge to U podcast.
Connect with her on LinkedIn: www.linkedin.com/in/clearcommunicationcoach Subscribe to the podcast: Bridge to U Visit her websites: www.clearcommunicationsolutions.com and www.MoniqueRussell.com.
About Inforum Virtual Labs
Inforum Virtual Labs are online, interactive and skills-based events that bring real-world perspective from a practitioner with deep expertise in a particular field or subject. The labs are designed with top-notch instruction, and selected to complement leadership development at different stages of careers. Participants will walk away with new information and a concrete personal action plan that carries the learning into workplace practice.
Inforum combines strategic connections, proven professional development programs, a respected forum for new ideas, and original research to accelerate careers for women and boost talent initiatives for companies.
Privacy Policy
|
Bylaws
Southeast Michigan
400 Renaissance Center, Suite 2155
Detroit, Michigan 48243
Phone 313.567.0232
Thank you to General Motors Co. for the generous gift of office space.
West Michigan
940 Monroe Ave. NW, Suite G-158
Grand Rapids, Michigan 49503
Phone 616.588.9400