WM Women's Leadership in Manufacturing Forum
10/05/2017 07:30 AM - 09:30 AM ET
Category
Inforum Event
Admission
Location
The Pinnacle Center
3330 Highland Dr
Hudsonville, MI 49426
United States of America

Description
Registration is now closed. Limited Seating. Please call 313-567-0232 by 12 p.m. on 10/04/17
West Michigan's large and fast-growing manufacturing sector is the heart of the local economy. Women are critical to sustaining that growth, but relatively few choose manufacturing careers, comprising only 29% of the manufacturing workforce nationally, according to the Manufacturing Institute.
Inforum is commemorating National Manufacturing Day with an informative panel discussion on what West Michigan manufacturers are doing - and can do - both to recruit women and to help them build satisfying and productive careers. Join us!
Speakers
Sue Franz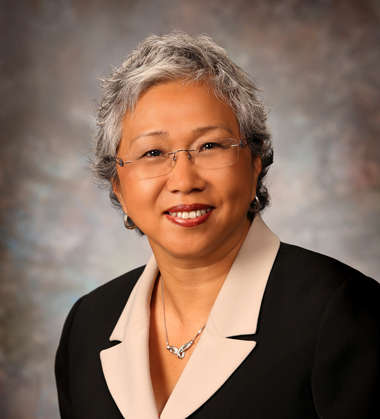 Sue Franz, vice president of chemistry, joined Gentex in 1997 as an Analytical Chemist after working as an Applications Lab Manager for a spectrometer manufacturer for more than 8 years. Sue is responsible for setting direction and implementing corporate strategy in chemistry research and evaluating competitive technologies and intellectual property. Her team plays important roles in chemical process development, manufacturing support and quality control of chemicals.
Brian Kraus
Brian Kraus, vice president of manufacturing for Amway, is responsible for leading 16 manufacturing facilities across six locations employing 2,150 people. Brian ensures Amway's products are manufactured safely, timely, cost competitively and with high quality. Also in this role, Kraus is responsible for Amway's Technical Support Organization, which builds process, equipment and technical capabilities globally.
Kelly Springer
Kelly Springer currently serves as Chief Operating Officer at Metal Flow Corporation, a manufacturing organization located in Holland, Michigan. Kelly will be transitioning into the President/CEO role on January 1, 2018. Metal Flow is a manufacturer of technically sophisticated custom metal properties primarily to the automotive industry. She joined Metal Flow in February of 2013 as Chief Financial Officer after spending 22 years in public accounting.
Mary Stevens
Mary Stevens has been with Herman Miller since 1984. In that time she's held no fewer than 13 positions, most recently serving as the company's Senior Vice President for Product Development. In this role she oversees development of all products in the Herman Miller Brand as well as the integration of product development for all companies in the Herman Miller Group of companies.
Moderator
Brian Edwards
Brian Edwards is the publisher of MiBiz, a print and digital publication covering business news in West, Southwest and Mid Michigan. MiBiz's unique regional perspective has earned it a "Must Read" reputation with C-suite executives, business owners, professional advisers and policy makers. We provide comprehensive news reporting and analysis of the industries that drive the region's economy: manufacturing, healthcare, agribusiness, real estate, finance, energy, nonprofits and professional services. Visit mibiz.com for news and information.
Thank you to our sponsors!
Leadership Sponsor
Supporting Sponsor
Friend Sponsors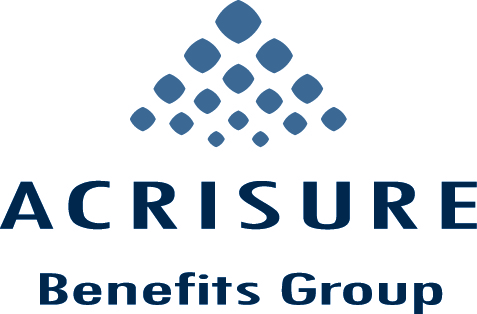 Inforum combines strategic connections, proven professional development programs, a respected forum for new ideas, and original research to accelerate careers for women and boost talent initiatives for companies.
Privacy Policy
|
Bylaws
Southeast Michigan
400 Renaissance Center, Suite 2155
Detroit, Michigan 48243
Phone 313.567.0232
Thank you to General Motors Co. for the generous gift of office space.
West Michigan
940 Monroe Ave. NW, Suite G-158
Grand Rapids, Michigan 49503
Phone 616.588.9400